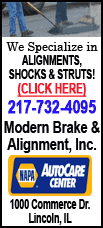 His mother asked Ed Farrell, a supervisory inspector on the U.S. marshals' Fugitive Task Force in Chicago, to promise her son's safety.
"I said, 'We'll assure his safety,'" Farrell said.
Minutes later, the bearded Israel walked into a small-town police station in Massachusetts and surrendered while talking to his mom on his cell phone.
"It was great," Farrell said. "The best part is it was resolved peacefully."
Israel, 49, was due in federal court in Manhattan on Thursday morning. He asked during a court appearance in Springfield, Mass., on Wednesday to go directly to the federal medical prison in Massachusetts where he is supposed to be serving his 20-year sentence.
Judge Michael Ponsor denied the request, forcing him to face an additional charge in New York of failing to surrender to serve a federal sentence. If convicted, he could be sentenced to 10 more years in prison.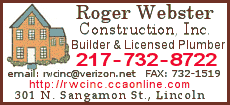 Israel was sentenced in April for conspiracy and fraud. Prosecutors said he and two other men scammed investors into putting $450 million into hedge funds by announcing nonexistent profits and providing fake audits, and made millions in commissions on trades that lost money for the investors. The total loss to investors was about $300 million.
Israel disappeared June 9, the day he was to report to prison. His SUV was found abandoned on a bridge over the Hudson River in a New York City suburb with the words "Suicide is Painless" -- the theme song for the "M A S H" television show -- scrawled in dust on the hood.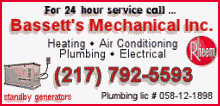 Authorities scoured the river for a body and quickly determined that the suicide was a ruse -- that Israel fled in his white recreational vehicle with a scooter and his belongings. He was thought to be staying at RV parks, campgrounds or highway rest areas. Authorities also arrested Israel's girlfriend on charges that she helped her lover elude the government.
Israel did not have a lawyer with him at his court appearance Wednesday. His lawyers did not return phone messages. His mother refused comment when reached at her home in Illinois.
Frank Dawson, a U.S. Marshals Service spokesman in Boston, said Israel "knew they were getting close to him, so he probably did the right thing."