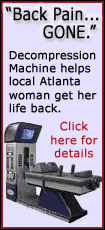 The ferry was on an hour-long run to Block Island, and the cutter, a buoy tender named Morro Bay, was returning to its home base in New London, Conn., when the collision occurred about 12:15 p.m., the Coast Guard said.
"At this point, the circumstance as to how the crash occurred is part of the investigation. It is not available this early," Chief Petty Officer Amy Thomas said. "We regret any inconvenience or distress this might have caused anybody on the ferry."
Visibility at the time of the collision was about 200 yards, the Coast Guard said.
The National Transportation Safety Board was investigating the crash.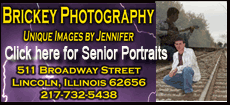 The 175-foot ferry sustained a 44-inch-long dent about 5 feet above the water line, and was escorted to Block Island by another Coast Guard ship. The cutter, which has a crew of 18, sustained minor damage, Thomas said.
The Coast Guard vessel had radar equipment, and Thomas said it was her understanding that all equipment was operating properly. Crew members from both vessels will undergo drug and alcohol testing, she said.
The Coast Guard said the Morro Bay was returning to its homeport after a ceremony in Newport on Tuesday to welcome its new commander, Lt. Douglas Wyatt.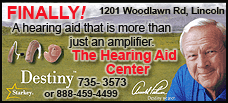 The 1,000-passenger capacity ferry, named Block Island, always uses radar and was using it at the time of the collision, said William A. McCombe, the ferry company's security officer. It is the primary year-round vessel that services the island, he said.
Three people reported minor injuries. Two were treated at an island medical center and released, McCombe said. A car on the ferry had minor damage after a motorcycle fell onto it, he said.