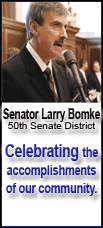 From the sensible to the silly, there is no shortage of suggestions from the hundreds of spectators lining the banks of a river near the Jersey shore on how to get a group of 15 bottlenose dolphins back into the ocean.
For nearly three weeks, the dolphins have drawn crowds along the Shrewsbury River between Sea Bright and Rumson. But the July Fourth holiday has wildlife officials worried about heavy boat traffic in the river because of a nearby fireworks display.
Officials have decided to let the dolphins stay in the river. The plan is to try to keep boaters away from them.
But that hasn't stopped amateur dolphin rescuers from concocting all sorts of schemes to coax, scare or drag the animals out of the river.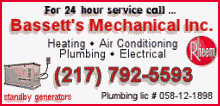 "I would drop underwater speakers from the bridge and keep playing recordings of orcas," said Sue Goldberg of Highlands, who volunteers at New York City's Bronx Zoo and says dolphins have been her passion for years. Orcas, also called killer whales, are known for being voracious predators.
"I'd scare them with orcas, and I don't think they (the dolphins) would stay there anymore," she said.
Terry Nelk of Howell Township would capture the dolphins and move them.
"You could drop down underwater cages to trap them, and then drag them out to the ocean and let them go there," she said.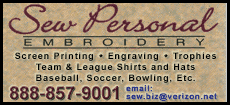 While acknowledging that spectators seem to genuinely care about the dolphins, a spokeswoman for a federal agency overseeing plans for the animals said many of the suggestions would do more harm than good.
"We've been getting a lot of similar calls from people wanting to share ideas," said Teri Frady of the National Oceanic and Atmospheric Administration. "I got a call this morning from a guy in Florida who was interested in bringing up 100 or so kayakers to form a line and use their paddles to herd the dolphins.