From Jan. 1 through June 30, District 9 made 235 DUI arrests, a significant increase of 22 percent from the same period in 2007, when there were 192 DUI arrests.

"The message is clear," Wolf said. "We have zero tolerance for drunk drivers. If you drink and drive, you will be arrested."

In addition, from Jan. 1 through June 30, District 9 issued 9,500 "fatal five" citations, a 60 percent increase from the same time frame in 2007, when 5,935 citations were issued. The district also saw an increase in underage drinking arrests during the January-June time period. In 2008, District 9 made 127 underage drinking arrests, a 64 percent increase from the 77 arrests in 2007.
Wolf reminds motorists: "The Illinois State Police will remain committed to aggressively enforcing 'fatal five' violations -- speeding, safety belts, improper lane usage, following too closely and driving under the influence -- and Scott's Law, the 'move over law,' over the July 4 holiday." Scott's Law mandates that when approaching any police or other emergency vehicle stopped along the roadway, you must proceed with due caution, change lanes if possible and reduce your speed.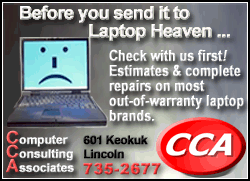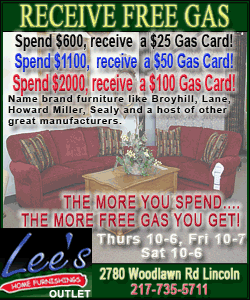 The Illinois State Police will work in conjunction with the national "You Drink and Drive. You Lose" campaign and the Combined Accident Reduction Effort to help keep roadways safe for the motoring public. During the Fourth of July holiday weekend there will be many family gatherings, celebrations and firework displays. It has, however, become a dangerous weekend because of an increase in the number of drivers on the road and individuals who are driving while impaired. "Drinking and driving is not a mistake, it is a choice each person makes," Wolf said. "Make the choice not to drink and drive."
District 9 will be conducting a variety of directed patrols, roadside safety checks and details during the Fourth of July holiday weekend. These details will focus on all alcohol violations and "fatal five" violations. The goal is to reduce fatalities, reduce the number of personal injury and property damage crashes, and make the roadways safer for the motoring public.
District 9 is comprised of the following counties: Cass, Christian, Logan, Mason, Menard, Morgan and Sangamon.
[Text from file received from Illinois State Police District 9]