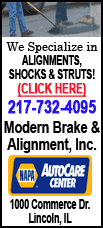 Iranian state media reported Friday that EU foreign policy chief Javier Solana and Iran's top nuclear negotiator have agreed to the latest in a series of talks during the second half of July over Iran's nuclear program and the enrichment of uranium.
"The Iranian situation turned confrontational last week which raised valid concerns in the oil market (over a possible attack). Now that seems less likely and this is a positive development," said John Vautrain, an analyst with Purvin & Gertz in Singapore.
Still, diplomats familiar with the negotiations there was little new on the table. And a European official told the AP that Solana had not committed himself to any meeting until Tehran's offer was thoroughly examined by the six nations seeking to engage the Islamic republic.
Light, sweet crude for August delivery fell to $143.10 a barrel in electronic trade on the New York Mercantile Exchange by noon in Europe -- $2.19 lower than Thursday's floor close. After numerous record highs in volatile trading, however, traders analyst were doubtful that any bubble had burst Monday.
"As we look ahead to this week the bulls have their cross hairs set on $150," wrote analyst and trader Stephen Schork, in his Schork report. "At this point, that critical point of reference looks like a done deal, but time will tell."
The contract hit a trading record of $145.85 on Thursday in New York before settling at a record close of $145.29 a barrel. There was no floor trade Friday in the U.S. because of the July Fourth holiday.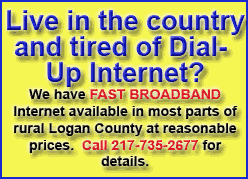 The bulls were also encouraged by comments from the head of the Organization of Petroleum Exporting Countries over the weekend, said Vautrain.
OPEC President Chakib Khelil said that surging oil prices aren't likely to fall amid strong demand, especially from China and India.
Khelil also told an energy conference in Algiers on Sunday that the steady increases of late were unrelated to supply and demand. He blamed the weak U.S. dollar, oil's primary currency of exchange.