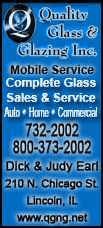 The calendar is light Monday as investors return from a long weekend, but a decline in oil prices could help shape sentiment. Oil fell below $143 a barrel in Asia amid signs of easing tensions over Iran's nuclear program.
Aluminum producer Alcoa Inc. is set to start earnings season when it reports results Tuesday. Investors are eager to determine how profits are holding up as they worry that rising fuel prices and overall inflation will hamper the economy.
In corporate news, NBC Universal and two partners said Sunday they have reached a deal to buy The Weather Channel from Landmark Communications Inc., ending a drawn-out process that had attracted interest from several major media companies. NBC is a unit of General Electric Co., which is scheduled to report its quarterly results Friday.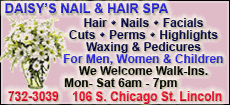 General Motors Corp. is considering cutting thousands of white-collar jobs and selling or closing some brands, according to The Wall Street Journal.
Dow Jones industrial average futures fell 3, or 0.03 percent, to 11,285. Standard & Poor's 500 index futures rose 0.50, or 0.04 percent, to 1,265.40, while Nasdaq 100 index futures rose 1.50, or 0.08 percent, to 1,823.50.
The major indexes ended in bear market territory last week as rising oil stirred inflation concerns.
Bond prices rose Monday. The yield on the benchmark 10-year Treasury note, which moves opposite its price, fell to 3.96 percent from 3.98 percent late Thursday.