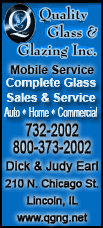 Bernanke's speech at a mortgage lending forum hosted by the Federal Deposit Insurance Corp. comes as Wall Street's worries about the industry are resurging.
The idea that goverment-sponsored lenders Freddie Mac and Fannie Mae might need to raise more capital sent their stocks plummeting on Monday. And later that afternoon, cash-strapped IndyMac Bancorp Inc. said it is no longer accepting new mortgage loan submissions and cutting 3,800 jobs -- more than half its work force.
Bernanke is scheduled to speak at 8:30 a.m. Eastern time.
Stock markets overseas dropped sharply on Tuesday. Japan's Nikkei stock average finished down 2.45 percent, and in morning trading, Britain's FTSE 100 fell 2.31 percent, Germany's DAX index fell 2.39 percent and France's CAC-40 fell 2.34 percent.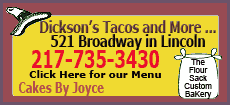 Ahead of the U.S. market's open, Dow Jones industrial average futures fell 65, or 0.58 percent, to 11,140. Standard & Poor's 500 index futures fell 6.80, or 0.54 percent, to 1245.00, while Nasdaq 100 index futures fell 10.00, or 0.55 percent, to 1,822.25.
Investors are also awaiting a 10 a.m. Eastern time report from the National Association of Realtors on pending home sales in May, and Alcoa Inc.'s second-quarter results after the market closes. Both pending home sales and Alcoa's quarterly profit are expected to decline.