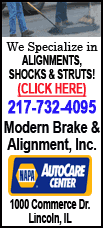 A more than $9 drop in oil over two days had pulled the stock market out of its malaise, but light, sweet crude rose $1.84 to $137.88 a barrel in early electronic trading on the New York Mercantile Exchange. The price rise occurred after missile testing in Iran that rekindled worries that political unrest in the Middle East could disrupt supplies.
Wall Street appeared somewhat heartened by better-than-expected earnings from Alcoa Inc. After the market closed Tuesday, Alcoa Inc. began the second-quarter earnings season by reporting a profit decline of 24 percent -- but the results were stronger than the market anticipated. Alcoa shares rose 3.5 percent in after-hours trading.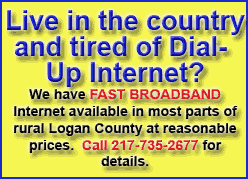 Ahead of the market's open, Dow Jones industrial average futures fell 5, or 0.04 percent, to 11,370. Standard & Poor's 500 index futures fell 2.20, or 0.17 percent, to 1,271.50, while Nasdaq 100 index futures rose 1.80, or 0.10 percent, to 1,870.20.
On Tuesday, the Dow gained more than 150 points, with Wall Street also encouraged by the possibility of a recovery in the ailing financial system in speeches by Federal Reserve Chairman Ben Bernanke, Treasury Secretary Henry Paulson and JPMorgan Chase & Co. Chief Executive Jamie Dimon.