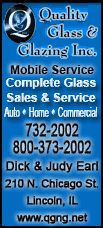 The American Federation of Television and Radio Artists said Tuesday that its members had ratified a three-year prime-time TV contract with studios with 62 percent of voting members supporting it, after fierce opposition from the larger Screen Actors Guild.
The deal goes into effect retroactive to July 1.
"In the face of that kind of attack, the percentage we ratified this by is really good," AFTRA president Roberta Reardon told reporters late Tuesday. A previous AFTRA contract covering soaps and talk shows received 93 percent support.
SAG, which said approval of the deal would undermine its own talks, responded by saying its bargaining was not yet done.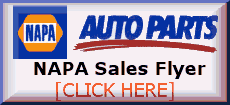 "We will continue to address the issues of importance to actors that AFTRA left on the table," SAG President Alan Rosenberg said in a statement.
That left Hollywood in limbo about whether there would be a replay of the 100-day writers strike that ended in February.
The guild, with 120,000 members, represents the vast majority of actors in prime-time TV and movies, and still could throw the industry into turmoil.
AFTRA has 70,000 members including actors, singers, announcers and journalists. SAG and AFTRA share 44,000 dual members.
Talks between SAG and the producers have largely stopped since the expiration of the actors' contract on June 30, but the guild has not called for a strike authorization vote.
The alliance, representing major studios under companies such as Viacom Inc. and The Walt Disney Co., is set to meet with SAG on Thursday to discuss the producers' final offer.
The alliance said the offer was worth $250 million in new compensation.
The studios said in a statement they hope the AFTRA vote "demonstrates to SAG's Hollywood leadership that there is support for the new economic relationships we have built with writers, directors and actors -- and not much support for a strike."
The AFTRA deal marked the studios' fourth major labor agreement in the last five months.
But the guild is holding out for further increases in fees for DVD sales and Internet content and better protection for actors made to endorse products in scripted scenes.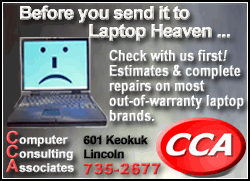 It took out an ad to run in the Idaho Mountain Express on Wednesday, appealing directly to media company executives who are in Sun Valley, Idaho for the Allen & Co. investment bank's annual retreat.
"We want a deal," the guild ad said. "Let's keep talking."
Entertainment lawyer Scott Witlin, who has represented television networks in the past, said the ratification vote by the smaller actors union should pressure SAG to relent.