Nigeria's main militant group also vowed to resume attacks in the country's oil-rich river delta region because of Britain's recent pledge to back the government in the conflict there.
The Movement for the Emancipation of the Niger Delta is behind two years of crippling attacks on Nigeria's oil infrastructure that have sliced the country's normal daily oil output by a quarter and contributed to the worldwide surge in the price of crude. MEND, as the group is known, told The Associated Press that it was abandoning a two-week-old cease-fire as of midnight Saturday.
Nigeria, Africa's biggest crude producer, is a top supplier of oil to the United States.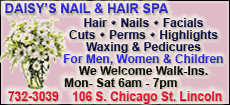 "The bull run is really not over yet. The Iranian nuclear situation remains fluid and the market faces supply-side risks with global demand outpacing supply," said Victor Shum, an oil analyst with Purvin & Gertz in Singapore.
"It remains likely that pricing will gain strength and rise to a new peak in the coming weeks," he said.
Light, sweet crude for August delivery rose 31 cents to $136.36 in electronic trading on the New York Mercantile Exchange by noon in Europe.
The contract seesawed Wednesday in the floor session before settling a penny higher at $136.05, ending two days of sharp declines that left prices 6.4 percent below last week's record high.
Figures from the Energy Information Administration showed U.S. oil supplies fell 5.9 million barrels, or 2 percents, last week. That is greater than the drop of 1.9 million barrels forecast by analysts surveyed by the energy research firm Platts.
Prices often rise in response to large drops in U.S. oil supplies. But gains were tempered because much of the inventory decline was on the West Coast and not representative of overall supplies, said Jim Ritterbusch of energy consultancy Ritterbusch and Associates.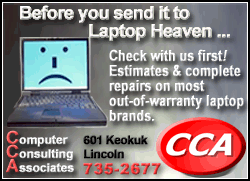 In addition, gasoline stockpiles rose more than expected, partly offsetting the decline in crude. Inventories of distillate fuel, which include diesel and heating oil, also rose, but less than analysts anticipated.
"Bottom line, yesterdays report gave us more of the same, i.e. crude oil stocks are drawing, but that is what is supposed to happen in July and gasoline stocks are building, that is not supposed to happen in July," said analyst and trader Stephen Schork in a research note.