Nationwide Event For Women To Be Held at Church In Normal

Send a link to a friend
[July 11, 2008] Best-selling Christian author Beth Moore will lead a nationwide conference of an estimated 80,000 women on Friday, August 1 (6:30-9 pm), and Saturday, August 2 (8:30 am – 12 pm), from Louisville, Kentucky. Local residents however will have the opportunity to see the popular Bible teacher live without leaving Bloomington/Normal. --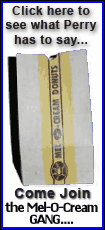 Through a partnership between LifeWay Christian Resources and Calvary United Methodist Church in Normal, a simulcast will broadcast live via satellite from Southeast Christian Church in Louisville, Kentucky. Some 600 congregations across the U.S., including Calvary UMC, are participating as host churches.

The simulcast event is in conjunction with the Living Proof Live event in Louisville, Kentucky. While an estimated 9,000 will participate live from Louisville, simulcast technology enables nearly ten times as many women across the nation to experience the event.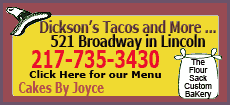 Living Proof Live is a unique women's event that will inspire, encourage and uplift those in attendance through teaching and worship. Featured speaker Beth Moore's compelling style of teaching coupled with her own life experiences makes her message resonate with women of different ages, races, backgrounds and denominations around the world.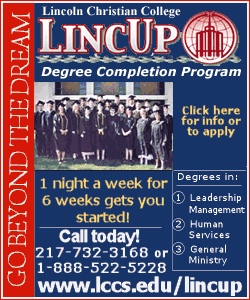 "Beth Moore is down to earth with her teaching and presents it in a very pointed, loving way," said Carolyn Brown, Beth Moore Coordinator at Calvary UMC. "She is so full of energy–so much fun and yet serious and insightful at the same time. I hope women come away from this experience with peace in their lives."

Founded in 1960, Calvary United Methodist Church in Normal is one of the fastest growing congregations in the twin cities with a membership of over 1,400. Calvary UMC is located at the corner of Raab Road and Towanda Avenue in north Normal. For more information on the Living Proof Live simulcast featuring Beth Moore visit the Calvary UMC website (www.cumcnormal.org) or contact the Church Office by phone at 309-452-5413.

For additional information on this topic or to schedule an interview, contact Josh Barnett at Calvary UMC (309-452-5413, joshb@cumcnormal.org).
[Calvary United Methodist Church]