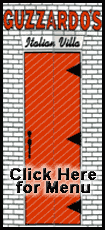 The Chandeleur and Breton islands have been battered by hurricanes in the past four years and they took a pounding from Hurricane Katrina, which "reduced the islands by one-half of their pre-storm size," the agency said in a new report.
The nation should pour money into restoring the refuge, the report said.
"Current management has not been able to keep up with the rate of land loss," the report said. "Circumstances are now at a turning point. We can either let things continue to deteriorate or we can expand restoration efforts."
The islands form an arc in the Gulf of Mexico southeast of the swamps and marshes that surround New Orleans. Remote and accessible only by boat and aircraft, the islands are important nesting grounds for a variety of birds, chief among them brown pelicans, terns and black skimmers.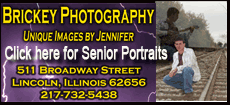 But the beauty of the islands - captured by Gulf Coast wilderness painter Walter Anderson - may be lost forever unless expensive restoration takes place.
Katrina was quite possibly a "tipping point," said Abby Sallenger, an oceanographer with the U.S. Geological Survey who has studied the islands' shorelines.
Two years after the storm, the shoreline continued to get washed away and there was little evidence that sand was piling up in dunes, he said. A more recent survey indicated some dunes might be forming, which would be a positive sign, he said.
"There's no guarantee that they're going to last," said Jack Bohannan, the refuge manager.
The islands have changed dramatically since President Theodore Roosevelt designated them a national wildlife refuge on Oct. 4, 1904 to stop destructive bird hunting.
In 1915, people lived on the islands in a settlement that included a school and there were reports of trees growing. Not anymore.