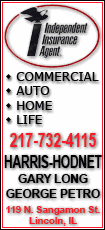 Hong Joon-pyo, floor leader of the Grand National Party, said the talks are necessary to prevent a further chill in relations between the countries after a North Korean soldier gunned down a 53-year-old housewife at a mountain resort in the North.
The shooting "paradoxically shows why South-North reconciliation is necessary," Hong said.
Relations between the Koreas -- already strained since South Korea's conservative government took power in February -- are at a new low after a soldier fatally shot the South Korean tourist Friday while she was on a trip to the North's Diamond Mountain resort on the east coast. South Korea has criticized the North for killing an innocent civilian and has urged Pyongyang to allow an inquiry by the South.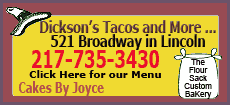 "The National Assembly should take the initiative in making a breakthrough," Hong said, proposing "political talks" with the North to discuss the shooting and other issues such as peace on the Korean peninsula and food aid to the impoverished North.
National Assembly speaker Kim Hyong-o also told parliament that North Korea should apologize to the bereaved family and South Korean people and also promise such an event will not be repeated.
The North has refused to cooperate in a probe, saying the victim ignored a soldier's warning that she was in a restricted zone and tried to run away, and demanded that the South apologize for suspending tours to the resort.
Unification Ministry spokesman Kim Ho-nyeon told reporters a South Korean government investigation team would for now focus on interviewing South Koreans at the resort at the time of the shooting.
Still, he added that the best way to determine the facts would be to "jointly look at the truth of the case with North Korean cooperation."