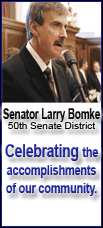 The poll found that 80 percent of Americans said they would support new federal standards for fresh produce. Meat and poultry have long been subject to enforceable federal safeguards, but fruits and vegetables are not, although produce increasingly is being implicated in outbreaks.
Christy Taylor, a first-grade teacher from Sacramento, Calif., said she has all but given up on supermarket produce and is buying most of her fresh fruits and vegetables at the local farmers market instead.
"I see the same farmers every single week," said Taylor, 30, the mother of 2-year-old twin girls. "You meet the people and you see where the (produce) is coming from."
Her twins love tomatoes, she said, and chomp on them as if they were apples. But until the mystery of the tainted tomatoes is solved, "I feel a little bit more comfortable, a little more safe, doing the local farmers market," Taylor said.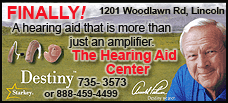 In addition to the salmonella outbreak, this year has seen the largest ground beef recall in history, raising consumer concerns reflected in the poll.
Forty-six percent said they were worried they might get sick from eating contaminated food and that they have avoided foods because of safety warnings that they normally would have purchased. Twenty-nine percent have thrown out food earlier than usual and 14 percent have returned food to the store.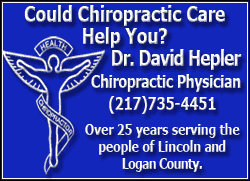 Such a level of uneasiness among consumers is "very significant," said Michael R. Taylor, a former senior federal food safety official who now teaches at George Washington University.
"When you have almost half the population avoiding certain foods because of safety concerns, that's very significant from the standpoint of economic impact for the people selling the food, and from the standpoint of peace of mind for consumers," said Taylor. Tomato growers say they have lost more than $100 million as a result of the current salmonella outbreak, which has sickened more than 1,200 people in 42 states since April.