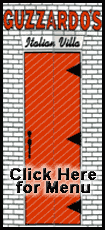 The Securities and Exchange Commission said the ban on so-called "naked" short selling will be in effect until 11:59 p.m. EDT on Aug. 12 and will not be extended.
Short sellers make a bet that a stock's price will fall so that they can profit from it. They borrow shares of the stock and sell them. If the price drops, they buy cheaper actual shares to cover the borrowed ones, pocketing the difference.
"Naked" short selling occurs when sellers don't even borrow the shares before selling them, and then look to cover positions immediately after the sale. The SEC order requires short sellers to actually borrow shares before selling them.
SEC Chairman Christopher Cox said the order was also helping prevent potential "distort and short" manipulation of stocks, which occurs when rumors and misinformation are used to drive down the price of a stock that has been sold short.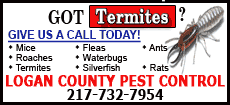 "In addition to continuing the existing order against naked short selling, the commission will continue exploring other remedies for the broader marketplace to further protect investors from 'distort and short' artists," Cox said in a statement.
The SEC said that extending the restrictions on short selling will allow regulators more time to collect and analyze data on the order's impact and effectiveness.
After ban runs out, regulators will move to draw up formal rules to provide additional protections against abusive naked short selling in the broader market, while allowing legitimate short selling, the SEC said.