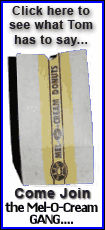 Which war was it? Could it have been the Civil War?

No, because the Civil War was about slavery, states' rights and succession, among other issues. This war, depending on which story you believe, was either about land rights or politics. Or a stolen pig. Personally, I'd like to believe it was about a stolen pig, because it makes for a better story.

The press at the time made it a much bigger story than it really was, as they glamorized and promoted this war even though other wars were much worse. In reality, though, the real reason for the war remains unclear to this day.

Could this have been the War of 1812?

No, because that war was between the United States and Great Britain.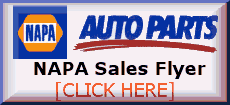 Then how about the Hundred Years' War?
Again, the answer is no, because that war was from 1337 to 1453 which, if you're keeping score at home, actually lasted 116 years.
This war began in 1878 on the border of Kentucky and West Virginia, along the Tug Fork River. It wasn't technically a war, because it was between two families instead of two countries. It lasted 12 years and cost at least 12 men and children their lives.
So what was the name of this war?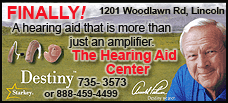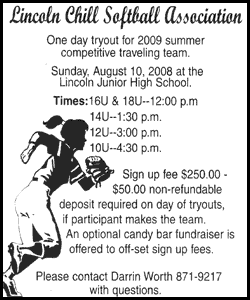 This war began when Randolph McCoy accused Floyd Hatfield of stealing one of his pigs. We're talking about the war, or feud, between the Hatfields and the McCoys! The judge, by the way, ruled that Hatfield was innocent.
Was the infamous Hatfield and McCoy feud really over a pig?
Nobody knows for sure, but pigs were a valuable commodity back then in the Kentucky- West Virginia region. There was already bad blood between the two families as a result of some relatives fighting on different sides of the Civil War. Plus, there was a dispute over which family owned the rights to the valuable timberland in the area.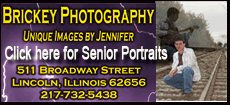 One possible explanation for this long-running feud, although it is just speculation, could be the fact that dozens of McCoy family members going back at least four generations have had a rare, inherited disease that causes high blood pressure, tumors and sometimes leads to violent behavior. Known as the von Hippel-Lindau disease, it also causes severe headaches and an abnormal amount of adrenaline and hormones, which may have contributed to the feud.
It even caused some of the McCoy family members to be rejected for health insurance if they revealed their true identity as McCoys, and the disease was often fatal.
They should teach this kind of stuff in history class.
[By PAUL NIEMANN]
Paul Niemann's column is syndicated to more than 70 newspapers. He is the author of the "Invention Mysteries" series of books. He can be reached at niemann7@aol.com.
Copyright Paul Niemann 2008
(Other columns)