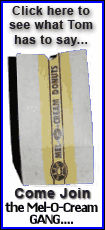 The Commerce Department reported Thursday that gross domestic product, or GDP, increased at an annual rate of 1.9 percent in the April-to-June period. That marked an improvement over the feeble 0.9 percent growth logged in the first quarter of this year and an outright contraction in the economy during the final quarter of last year.
Still, the second-quarter rebound wasn't as robust as economists had hoped; they were forecasting growth to clock in at a 2.4 percent pace. The rebound, while welcome, isn't likely to be seen as a signal that the fragile economy is out of the woods. There are fears that as the bracing tonic of the tax rebates fades, the economy could be in for another rough patch later this year.
The health of the economy is the top concern of the public -- and by extension politicians including candidates vying for the White House.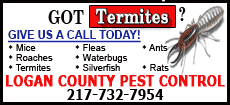 GDP actually contracted by 0.2 percent, on an annualized basis, in the last three months of 2007, according to annual revisions released by the government.
That contraction reflected the deepest cuts in 26 years from builders clobbered by the housing slump and caution on the part of consumers spooked by all the fallout.
The fourth-quarter's dip marked the worst showing since the third quarter of 2001, when the economy was last in a recession. The government's old estimate for the final quarter of last year was in positive territory -- but not by much -- at an anemic 0.6 percent growth rate.
GDP measures the value of all goods and services produced within the United States and is the best barometer of the country's economic fitness.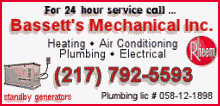 A pickup in consumer spending and brisk sales of U.S. exports abroad figured prominently in the second-quarter improvement.
Consumers boosted their spending at a 1.5 percent pace in the second quarter. That was up from a 0.9 percent growth rate in the first quarter and marked the best showing since the third quarter of 2007 when the economy was still performing strongly despite the severe housing slump.