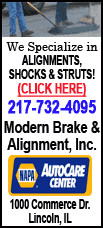 The Commerce Department's report Thursday that the economy grew at a 1.9 percent pace in second quarter has disappointed investors who had been expecting growth would be more than 2 percent.
Investors are also uneasy becuase the number of people seeking unemployment benefits jumped last week.
Dow Jones industrials futures, which had been moderately higher, fell 75, or 0.65 percent, to 11,505.