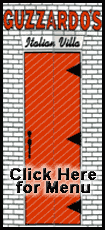 Today's highlight in history:
On July 31, 1948, President Truman helped dedicate New York International Airport (later John F. Kennedy International Airport) at Idlewild Field.
On this date:
In 1556, St. Ignatius of Loyola, founder of the Society of Jesus - the Jesuit order of Catholic priests and brothers - died in Rome.
In 1777, the Marquis de Lafayette, a 19-year-old French nobleman, was made a major-general in the American Continental Army.
In 1875, the 17th president of the United States, Andrew Johnson, died in Carter County, Tenn., at age 66.
In 1919, Germany's Weimar Constitution was adopted by the republic's National Assembly.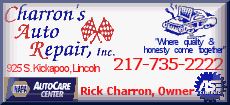 In 1945, Pierre Laval, premier of the pro-Nazi Vichy government, surrendered to U.S. authorities in Austria; he was turned over to France, which later tried and executed him.
In 1957, the Distant Early Warning Line, a system of radar stations designed to detect Soviet bombers approaching North America, went into operation.
In 1964, the American space probe Ranger 7 reached the moon, where it transmitted pictures of the lunar surface.
In 1972, Democratic vice-presidential candidate Thomas Eagleton withdrew from the ticket with George McGovern following disclosures Eagleton had once undergone psychiatric treatment.
In 1987, Iranian pilgrims and riot police clashed in the Muslim holy city of Mecca in Saudi Arabia, resulting in some 400 deaths, according to the Saudi government, which blamed the Iranians for the violence.
In 1991, President Bush and Soviet President Mikhail S. Gorbachev signed the Strategic Arms Reduction Treaty in Moscow.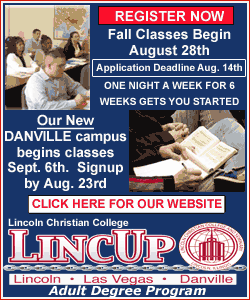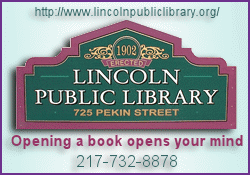 Ten years ago: President Clinton said he would "completely and truthfully" answer prosecutors' questions about Monica Lewinsky in testimony to be beamed by closed-circuit television to a grand jury. IBM's Russian subsidiary agreed to pay $8.5 million in federal fines for selling powerful computers ultimately destined for a Russian nuclear weapons laboratory.

Five years ago: The Vatican launched a global campaign against gay marriages, warning Catholic politicians that support of same-sex unions was "gravely immoral" and urging non-Catholics to join the offensive. Two of ousted Iraqi leader Saddam Hussein's daughters and their nine children were granted refuge in Jordan.

One year ago: The Army censured retired three-star Lt. Gen. Philip Kensinger for a "perfect storm of mistakes, misjudgments and a failure of leadership" after the 2004 friendly-fire death in Afghanistan of Army Ranger Pat Tillman. The U.N. Security Council unanimously approved a 26,000-strong peacekeeping force for Sudan's Darfur region.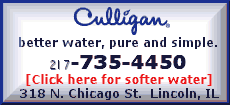 Today's birthdays: Actor Don Murray is 79. Jazz composer-musician Kenny Burrell is 77. Actor Geoffrey Lewis is 73. Actress France Nuyen is 69. Actress Susan Flannery is 65. Singer Lobo is 65. Actress Geraldine Chaplin is 64. Former movie studio executive Sherry Lansing is 64. Singer Gary Lewis is 63. Rock singer Bob Welch is 62. Tennis player Evonne Goolagong Cawley is 57. Actor Barry Van Dyke is 57. The mayor of Fresno, Calif., actor Alan Autry, is 56. Actor James Read is 55. Actor Michael Biehn is 52. Rock singer-musician Daniel Ash (Love and Rockets) is 51. Rock musician Bill Berry is 50. Actor Wesley Snipes is 46. Country singer Chad Brock is 45. Musician Fatboy Slim is 45. Rock musician Jim Corr is 44. Author J.K. Rowling is 43. Actor Dean Cain is 42. Actor Ben Chaplin is 39. Actor Loren Dean is 39. Actress Annie Parisse is 33. Actor Robert Telfer is 31. Actor-producer-writer B.J. Novak is 29. Actor Eric Lively is 27. Country singer Blaire Stroud (3 of Hearts) is 25. Singer Shannon Curfman is 23.

Thought for today: "We tell our thoughts, like our children, to put on their hats and coats before they go out." -- Henry Watson Fowler, English lexicographer-author (1858-1933)

Copyright 2008 The Associated Press. All rights reserved. This material may not be published, broadcast, rewritten or redistributed.