'How to Survive a Totally Boring Summer'

Send a link to a friend
[June 04, 2008] "How to Survive a Totally Boring Summer," by Alice Delacroix, illustrated by Cynthia Fisher, Holiday House, 2007, 99 pages, early chapter book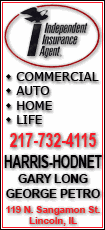 Review by
Louella Moreland
Summer has arrived and Randall is faced with his first summer in a new town without his usual summertime activities and friends. Although he has been in the town of Rushport for a few months and met a new best friend named Max, Randall wants a project that will keep him occupied over the long summer months away from school. He knows he would like to continue swimming lessons and perhaps learn to dive this summer, and Max has suggested they join the local library summer reading program. What a great idea!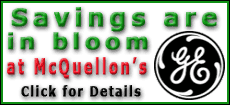 Randall knows he will need more than these two activities to keep from being bored, so he suggests they start a chess club in the park, inviting some of the students from last year's class to participate. The Checkmate Squad is born! Along the way, the two friends have to iron out a few problems. What will they do about the school bully, Gordo? Why does The Birdman seem to want to ruin their fun in the park? What has happened to Mrs. Mickovitch's pet parrot, Romeo? Needless to say, the mysteries are solved and everyone ends up learning how to play chess and get along with each other, regardless of personality or age.
Do not expect any need for deep thinking in Ms. Delacroix's story. I also would have to question whether a couple of kids this age could really organize a chess club to last all summer long, meeting twice a week. (I am hoping some of my readers in Lincoln would like to give it a try, try it for themselves and prove me wrong!)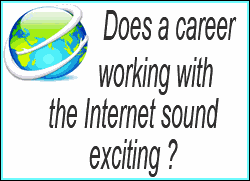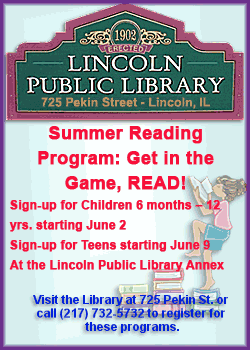 On a positive side, Ms. Fisher's black-and-white illustrations add the right touch to help emergent readers tackle a longer story. There is even a short section at the end of the book that serves as a beginner's guide to understanding the chessboard and pieces. The characters are fleshed out enough for us to understand that we probably know someone like them. The activities and problems of the children are ones familiar to most of this age. Most of the plot follows easily along like a slow stroll on a downtown street on a hot day. As a public youth services librarian, I applaud Ms. Delacroix for including a summer reading program in her book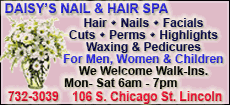 What the story does give the reader is a sense of empowerment. If you are bored, DO something about it. Adults sometimes believe it is necessary to plan constant activities for their kids to keep them from being bored or getting into trouble. Could it be that, left alone, children might come up with some fun activities all on their own? Then adults could lend a hand to make their ideas become a reality. What a satisfying result that could bring!
To check out this entertaining summer read or others, visit us at 725 Pekin St., Youth Services Department, in the Lincoln Public Library Annex. It's a great place to come inside, cool off and find a relaxing book to read so your summer isn't totally boring!
[Text from file received from Louella Moreland, Lincoln Public Library District]