Do we have a cure for the stem cell debate? Scientists, religious authorities and the president think so
By Mike Fak

Send a link to a friend
[June 12, 2008] It could be one of the most important medical findings in history. A report filed last fall by Wisconsin and Japanese scientists states that they have found a way to create stem cells out of ordinary skin cells.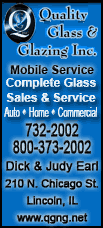 For the past decade many researchers have believed that stem cell research is the solution in the war against physical and mental afflictions. However, with using embryonic tissue or human eggs to create the extraordinary stem cells, ethical and moral dilemmas came along.

Many with religious beliefs consider this as trading potential life for established life, and it isn't something that man should be doing. The debate shifted from scientific to spiritual areas as scientists were accused of "playing God" with the unborn.

The conflicts precluded researchers from receiving the federal funds needed to expand their studies, and scientists found themselves embroiled in a war not just about science, but of ideologies and theology.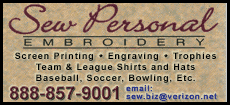 The use of umbilical cord stem cells has not been a part of the ethical debate, but their limited supply has created a high cost to treatment, and it won't supply the continuing demand as more and more Americans face neurological diseases.
Now past objections could become moot as research shifts to this new technology that allows common skin cells infused with viruses to be "fooled" into becoming stem cells.
What is equally important is that current follow-up reports show that many researchers across the world are also drawing the same results and can even see stem cells being created with non-viral help in as little as a year.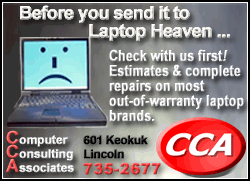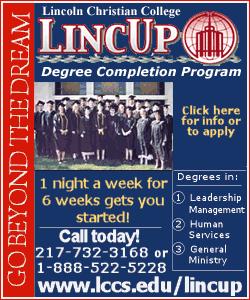 The new discovery has a possibility of becoming a viable alternative to using embryos or human eggs by as early as 2009.
Already, endorsements are lining up to confirm this technology as being legitimate and non-threatening to religious and moral beliefs. The Catholic Council of Bishops is stating that they see no problem with using ordinary skin cells to help cure illness.
In President Bush's first term in office he vetoed legislation that would further stem cell research using embryonic tissue or fetuses in the research. In his last State of the Union, the president took a moment to mention this new skin-cell-to-stem-cell discovery and pledged to support this direction of research.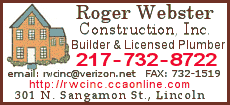 It would allow scientists to delve into difficult and still untreatable diseases such as ALS, Parkinson's and Alzheimer's.
It is possible that in as little as a year from now, one of the greatest individual and personal debates we have in this country might be swept away into history books. What is all the more important is that both sides can claim victory and people with little or no hope might be given a chance at leading full and productive lives.
[By MIKE FAK]
Click here to respond to the editor about this article.