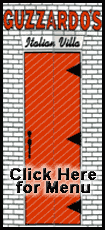 "This is a busy season for picnics, camping and other activities at our state sites, so we want to remind visitors of the ban on firewood from areas where the emerald ash borer has been detected," said IDNR Acting Director Sam Flood. "We also remind visitors to our sites that another way to help prevent the spread of EAB is to buy or bring only firewood that is well-seasoned and can be totally burned during their stay."

The ban on firewood from quarantine areas is intended to help limit the spread of the emerald ash borer, particularly to state parks, fish and wildlife areas, conservation areas, recreation areas, natural areas, and other lands owned or managed by the Department of Natural Resources. Visitors may be asked by site or campground personnel to forfeit their firewood if the firewood is from an emerald ash borer quarantine area.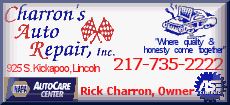 The regulation, implemented in 2006, also bans the sale or distribution of firewood at Department of Natural Resources sites unless authorized in writing by the department. Many state sites offer firewood for purchase through local concessionaires. Through these agreements, the department monitors the source of firewood.
Emerald ash borer was first detected in Illinois in 2006. The Illinois Department of Agriculture has established a quarantine zone in an 18-county area of northeast Illinois. Emerald ash borer presence has been confirmed in communities in Cook, Kane, DuPage and LaSalle counties.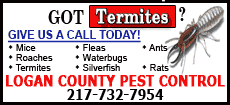 Areas in Michigan, Indiana, Maryland, Pennsylvania, West Virginia and Ohio, as well as Ontario, Canada, are also under quarantine for emerald ash borer. Transporting firewood is one way the emerald ash borer can be spread from areas with infested trees. Quarantines are intended to prevent infested ash firewood, logs or nursery trees from being transported and starting new infestations.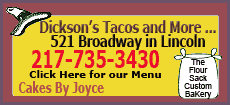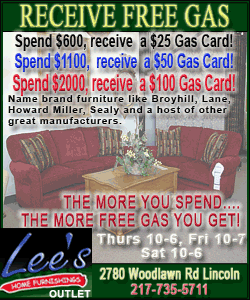 The emerald ash borer is an exotic non-native insect believed to have been transported to the U.S. from Asia in wood packing material. Adult beetles cause some damage to ash trees by eating foliage. The most significant damage is the result of larvae feeding on the inner bark of ash trees, eventually killing the affected trees.
Just a reminder: Help stop the spread. Don't move firewood, buy locally, and burn locally.
For more information on emerald ash borer, check www.illinoiseab.com or www.emeraldashborer.info.
___
IDNR Regulation Regarding Firewood at State Sites (17 Ill. Adm. Code 110)
"It shall be unlawful for any person to bring or possess on Department of Natural Resources properties firewood from any geographical area where wood exportation has been prohibited by either State or federal quarantine, or any county adjacent to a county included in such a quarantine area, or to sell or distribute firewood on Department properties without prior written agreement with the Department pursuant to 17 Ill. Adm. Code 150 – Regulations for the Letting of Concessions, Farm Leases, Sale of Buildings and Facilities, and Demolitions. Department staff may confiscate any firewood brought onto Department properties found to be in violation of this Part."
[Text from Illinois Department of Natural Resources file received from the Illinois Office of Communication and Information]