Prices were also lifted Thursday after OPEC's president said crude prices could rise well above $150 a barrel this year and Libya said it may cut oil production.
Light, sweet crude for August delivery rose as high as $141.71 a barrel before pulling back to $141.10, up $1.46 in Asian electronic trading on the New York Mercantile Exchange, midafternoon in Singapore. The contract Thursday rose $5.09 to settle at a record $139.64.
The previous trading record for a front-month contract was $139.89, set on June 16.
On Thursday, the dollar slipped against key currencies as U.S. data showed sluggish economic growth and pointed to a struggling labor market. Oil is priced in dollars, and some investors buy oil contracts to protect the value of their assets against accelerating inflation when the dollar falls.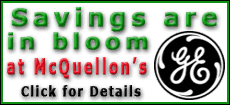 "The dollar movements caused the surge in oil pricing and the bullish trend remains intact," said Victor Shum, an energy analyst with Purvin & Gertz in Singapore. "The oil market is subject to further spikes in the coming weeks."
On Friday, the dollar slipped to 106.42 yen from 106.91 yen Thursday; the euro was trading at $1.5738, down from $1.5751.
Crude futures were also driven higher after Chakib Khelil, president of the Organization of the Petroleum Exporting Countries, said he believes oil prices could rise to between $150 and $170 a barrel this summer. Khelil also said prices will decline later in the year, and aren't likely to reach $200 a barrel.
Khelil joined a long list of forecasters who have made bold oil price predictions this year. Each new forecast -- such as Goldman Sachs' recent prediction that prices could rise as high as $200 -- causes a jump in prices as speculative buyers are drawn into the market.
Meanwhile, the head of Libya's national oil company said the country may cut crude production because the oil market is well supplied, according to news reports.
Addison Armstrong, director of market research at Tradition Energy in Stamford, Connecticut, said in a research note that Shokri Ghanem, the nation's top oil official, has declined to say when a decision would be made on whether to lower production, or give any indication of the size of the cut under consideration.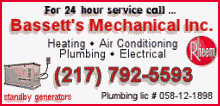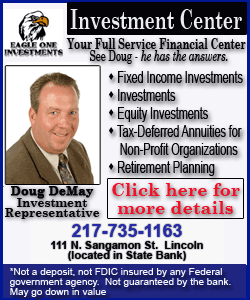 But analysts expressed skepticism over the comments out of Libya, saying the current level of oil prices provides an incentive for producers not to cut output.

"I doubt that any real effort in cutting output would be forthcoming, considering that pricing continues to hit new records," Shum said. "There's no economic reason to cut output at this time so it's just talk."

Oil prices have more than doubled over the past year on concerns about rising demand in fast-growing economies such as China and India, and supply disruptions in the Middle East and Nigeria.

Analysts have also attributed oil's rapid climb to speculative buying, with traders jumping into the market purely on the expectation that futures will continue to rise.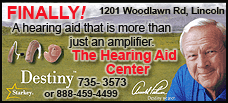 "Even though we have continued to see weakening demand in the U.S., other markets in the developing world still show growth," Shum said. "The tight market has empowered speculators to invest in oil and the oil market is subject to further spikes in the coming weeks."

In other Nymex trading, heating oil futures rose 0.71 cent to $3.8905 a gallon while gasoline prices lost 0.68 cent to $3.5045 a gallon. Natural gas futures declined 1.7 cents to $13.231 per 1,000 cubic feet.

Brent crude futures rose 17 cents to $140 a barrel on the ICE Futures exchange in London.

[Associated Press; By GILLIAN WONG]

Copyright 2008 The Associated Press. All rights reserved. This material may not be published, broadcast, rewritten or redistributed.