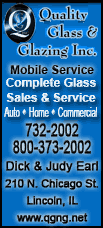 Investors overseas remained upbeat following the U.S. rallies Monday and last week. Rallies abroad appeared to help embolden U.S. investors early Tuesday. Japan's Nikkei stock average finished up 2.12 percent. In morning trading, Britain's FTSE 100 jumped 3.15 percent, Germany's DAX index rose 3.21 percent, and France's CAC-40 rose 3.62 percent.
Beyond the gains abroad, U.S. investors are looking for insights into whether the easing of some of Wall Street's fears in recent sessions is well-founded or overly optimistic. Stocks have charged higher in the days following the Federal Reserve's decision to aid investment banks and orchestrate a buyout deal for a near-collapsed Bear Stearns Cos. The Fed's actions helped shore up confidence in the market and quieted a notion that losses among Wall Street companies would turn cataclysmic.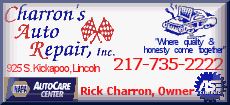 On Tuesday, investors will be examining the Conference Board's survey on consumer confidence for March as well as the Standard & Poor's/Case-Shiller index on housing prices.
The mood on Main Street is key as consumer spending makes up about 70 percent of economic activity. Wall Street worries that consumers uneasy about the economy and their financial well-being are more likely to pare their spending.
Some consumers might be worried about the state of the housing market, which is the root of much of the troubles Wall Street is now grappling with. So any sign the housing market is on the mend -- or has at least seen the worst of its decline -- would be welcome news.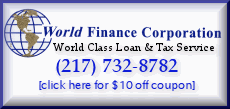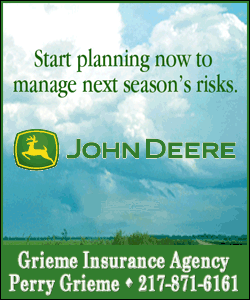 The readings come a day after a surprise uptick in sales of existing homes helped send the Dow Jones industrial average up 187 points.

Early Tuesday, Dow futures rose 30, or 0.24 percent, to 12,570. Standard & Poor's 500 index futures advanced 4.20, or 0.31 percent, to 1,355.80. Nasdaq 100 index futures rose 6.80, or 0.37 percent, to 1,826.00.

Still, some profit-taking was to be expected after a two-day rally sent the Dow up nearly 450 points.

Bond prices rose. The yield on the benchmark 10-year Treasury note fell to 3.512 percent from 3.55 percent late Monday. The dollar was mixed against other major currencies, while gold prices rose.

Light, sweet crude fell 2 cents to $100.84 in premarket electronic trading on the New York Mercantile Exchange.

___

On the Net:

New York Stock Exchange: http://www.nyse.com/

Nasdaq Stock Market: http://www.nasdaq.com/

[Associated Press; By TIM PARADIS]

Copyright 2008 The Associated Press. All rights reserved. This material may not be published, broadcast, rewritten or redistributed.