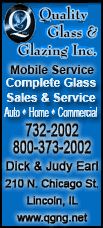 The National Association of Realtors is expected to report that pending sales of existing homes declined in March, according to economists surveyed by Thomson Financial/IFR. And ahead of that report, the Labor Department is anticipated to release its first-quarter reading on worker productivity and costs -- one of many key gauges of inflation.
Inflation has become a prime concern on Wall Street, given that oil has doubled over the past year to record levels above $122 a barrel on Tuesday. As a result, gasoline prices are also climbing further into record terrain, strapping debt-laden U.S. consumers with another financial burden.
Kansas City Federal Reserve President Thomas Hoenig in a speech late Tuesday cited inflation as his main worry.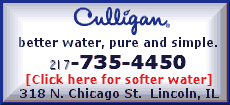 The stock market will be closely watching the energy market's reaction Wednesday to the government's weekly report on U.S. fuel inventories. In premarket electronic trading Wednesday on the New York Mercantile Exchange, light, sweet crude futures fell 23 cents to $121.61 a barrel after reaching $122.73 overnight.
Dow futures fell 11, or 0.08 percent, to 13,017. Standard & Poor's 500 index futures fell 1.60, or 0.11 percent, to 1,419.10, and Nasdaq 100 index futures fell 2.00, or 0.10 percent, to 1,997.00.
The stock market rose moderately Tuesday despite the surge in oil prices, as bargain hunters bought up pummeled financial and housing-related stocks in the hopes for a late-2008 economic rebound.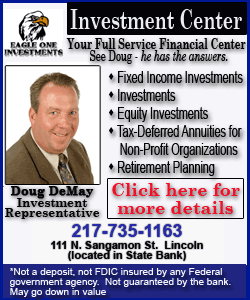 In early trading Wednesday, gold prices fell, while the dollar rebounded against other major global currencies.

Bond prices edged slightly higher. The yield on the benchmark 10-year Treasury note, which moves opposite its price, dipped to 3.91 percent from 3.92 percent late Tuesday.

Overseas, Japan's stock market rose 0.38 percent. By midday trading in Europe, Britain's FTSE index rose 0.60 percent, Germany's DAX index rose 0.85 percent, and France's CAC-40 rose 0.70 percent.

___

On the Net:

New York Stock Exchange: http://www.nyse.com/

Nasdaq Stock Market: http://www.nasdaq.com/

[Associated Press; By MADLEN READ]

Copyright 2008 The Associated Press. All rights reserved. This material may not be published, broadcast, rewritten or redistributed.