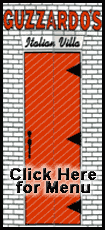 The readings come a day after surging oil prices helped knock the Dow Jones industrial average down more than 200 points. In premarket electronic trading Thursday on the New York Mercantile Exchange, crude rose 15 cents to $123.68 a barrel, after reaching nearly $124 late Wednesday in electronic trading.
The retailers' figures also come in after worrisome results from Toyota Motor Corp. Late Wednesday, the Japanese automaker said its profit in the January-to-March period tumbled 28 percent due to the rising yen and weak North American sales. The maker of the Prius and Camry also predicted that its sales will drop for the fiscal year through March 2009 for the first time in several years, and that its profit will fall 27 percent.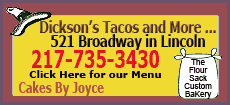 Early Thursday, Dow futures rose 30, or 0.23 percent, to 12,866. Standard & Poor's 500 index futures rose 3.50, or 0.25 percent, to 1,398.80, and Nasdaq 100 index futures rose 5.50, or 0.28 percent, to 1,966.00.
Gold prices edged higher, while the dollar traded mixed against other major global currencies.
Bond prices were little changed ahead of the market's open. The yield on the benchmark 10-year Treasury note, which moves opposite its price, was at 3.86 percent, compared with 3.85 percent late Wednesday.
In economic data Thursday, the Labor Department will be releasing its weekly data on jobless claims.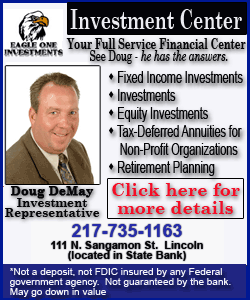 And in earnings news, American International Group is scheduled to release its first-quarter results after the close of trading. Analysts expect the insurer to report a loss.

Overseas, Japan's stock market fell 1.13 percent. By midday trading in Europe, Britain's FTSE index fell 0.19 percent, Germany's DAX index fell 0.45 percent, and France's CAC-40 fell 0.51 percent.

___

On the Net:

New York Stock Exchange: http://www.nyse.com/

Nasdaq Stock Market: http://www.nasdaq.com/

[Associated Press; By MADLEN READ]

Copyright 2008 The Associated Press. All rights reserved. This material may not be published, broadcast, rewritten or redistributed.