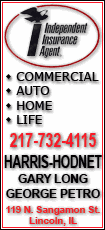 Toyota, the maker of the Prius gas-electric hybrid and Camry sedan, forecast even tougher times ahead. For the current fiscal year through March 2009, it said Thursday that it expects sales to drop for the first time in nine years -- and net profit to plunge 27 percent.
The pessimistic outlook for this year underlines how even Toyota -- with its small cars reputed for good gas mileage -- hasn't emerged unscathed from the risks of a global slowdown, a U.S. credit crunch, volatile currency fluctuations and soaring material and energy costs.
"We are facing a severe business environment," Toyota President Katsuaki Watanabe said. "Toyota considers this headwind as a valuable opportunity to turn it into a more flexible and stronger company."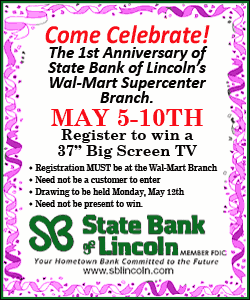 The dollar, which now hovers just above 100 yen compared with nearly 120 yen last year, also eroded the company's income.
For the quarter through March, Toyota's profit fell to 316.8 billion yen ($3.05 billion) from 440.1 billion yen a year ago -- the first on-year decline in profit since the April-June quarter of 2005.
Quarterly sales, meanwhile, rose 3.8 percent to 6.567 trillion yen ($63.14 billion).
Like other major automakers, Toyota has been gradually switching its focus to China and other emerging markets. Toyota, however, still makes about a third of its sales in the North American market.
Toyota -- the world's second-biggest automaker after General Motors Corp. -- also warned it will need to spend more in technology research and carry out cost cuts to stay competitive. The recent shift to smaller cars is a crunch for the makers because those vehicles are cheaper and have smaller profit margins than trucks and other gas guzzlers.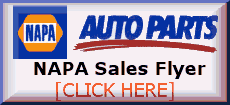 For the fiscal year just ended in March, Toyota racked up record profit of 1.72 trillion yen ($16.54 billion) -- an increase of 4.5 percent over the previous year. The number was in line with the projection Toyota gave in February.
But it projects this fiscal year's profit will tumble to 1.250 trillion yen ($12.0 billion), while annual sales are seen falling 4.9 percent to 25 trillion yen ($240.4 billion).
The last time Toyota saw fiscal year sales drop was in the year ending March 2000, when sales inched down 0.3 percent.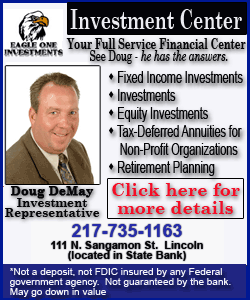 For the full fiscal year through March, Toyota's sales grew 9.8 percent on year to 26.289 trillion yen ($252.8 billion), a record for the company, and outdoing its own forecast for 25.5 trillion yen sales.

Toyota has been steadily boosting sales in recent years at a pace some analysts say is on track to overtake General Motors as the world's No. 1 automaker in annual vehicle sales.

For the fiscal year ended March 31, Toyota sold 8.91 million vehicles around the world. That was slightly below the 8.93 million vehicles it had expected to sell for the fiscal year, but still 4.5 percent better than a year earlier.

North American vehicle sales, which had been strong for Toyota in the past, fell for the last fiscal quarters, according to the company. Japanese sales have also been stagnant recently.

Still, Toyota expects global vehicle sales for the fiscal year through March 2009 to rise 1.6 percent to 9.06 million units.

Despite their troubles, Japanese automakers appear to be faring better than their American rivals. GM lost $3.3 billion in the first quarter. Ford had a surprise profit of $100 million for the same period but expects to lose money this year as the U.S. auto market deteriorates.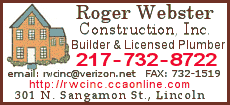 Honda Motor Co., Japan's No. 2 automaker, said last month that its January-March profit declined 86 percent compared with the same period a year ago because of a corporate tax levied on its Chinese joint venture.

Nissan Motor Co. reports earnings next week.

Toyota shares slid 1.8 percent to 5,480 yen ($52.70) in Tokyo. The results were released just as the market closed.

[Associated Press; By YURI KAGEYAMA]

Copyright 2008 The Associated Press. All rights reserved. This material may not be published, broadcast, rewritten or redistributed.