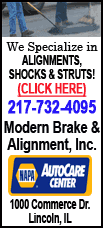 Early sales reports issued Thursday showed that shoppers -- who are contending with rising gas prices, sagging home and worries about their jobs -- bought the basics at discounters and wholesale clubs. That made Wal-Mart Stores Inc. and Costco Wholesale Corp. among the top performers last month, while most mall-based apparel stores, whose merchandise falls into the category of discretionary items, struggled.
"Consumers are focusing on value and price points and stretching their dollars," said Ken Perkins president of RetailMetrics LLC, a research company in Swampscott, Mass. "They are feeling the pinch on multiple fronts."
He and other analysts expect only a modest uptick in sales in May and June as consumers spend tax rebate checks that are starting to arrive.
"There's too much going on," in the economy, said Perkins.
According to a preliminary sales tally by Thomson Financial, five retailers beat expectations, while five missed estimates. The tally is based on same-store sales or sales at stores opened at least a year and are considered a key indicator of a retailer's health.
Wal-Mart, which is rolling out more discounts, reported a 3.2 percent gain in same-store sales. Analysts polled by Thomson Financial expected a 2.1 percent gain.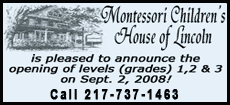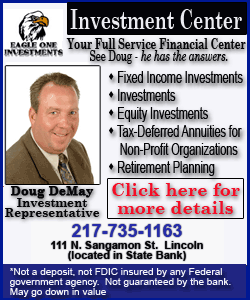 The discounter said in a statement it was too early to "accurately forecast what impact the stimulus checks will have on consumer spending." Tax rebates began dropping into consumers' bank accounts starting April 28. Paper checks will be mailed out starting Friday.

Costco reported an 8 percent increase in same-store sales, surpassing the 6.1 percent estimate.

Limited Brands reported a 5 percent drop in same-store sales, worse than the 2.3 percent analysts forecast.

Pacific Sunwear of California Inc. posted a 4 percent increase in same-store sales, below the 5.6 percent estimate.

[Associated Press; By ANNE D'INNOCENZIO]

Copyright 2008 The Associated Press. All rights reserved. This material may not be published, broadcast, rewritten or redistributed.