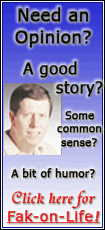 American International Group Inc. late Thursday posted a first-quarter loss of $7.81 billion -- its second straight quarterly loss -- and revealed plans to raise $12.5 billion in the coming months. The insurer, like many of its peers in the financial services sector, has seen its investments in the credit markets plunge in value. In after-hours trading Thursday, AIG shares sank $3.27, or 7.4 percent, to $41.45.
Meanwhile, crude oil prices continued to trek into uncharted territory, keeping Wall Street's inflationary concerns alive. In premarket electronic trading on the New York Mercantile Exchange, crude futures topped $125 a barrel, after closing Thursday at a record settlement of $123.69.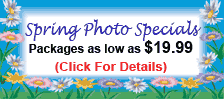 A day after the stock market notched a modest advance, Dow futures fell 84, or 0.66 percent, to 12,740. Standard & Poor's 500 index futures fell 8.50, or 0.61 percent, to 1,383.50, and Nasdaq 100 index futures fell 10.00, or 0.51 percent, to 1,955.00.
Bond prices rose ahead of the market's open. The yield on the benchmark 10-year Treasury note, which moves opposite its price, slipped to 3.74 percent from 3.78 percent late Thursday.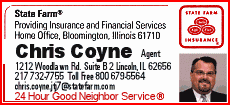 Gold prices rose, while the dollar traded mixed against other major global currencies.
In economic data Friday, the Commerce Department is scheduled to report on March's international trade deficit, which is expected to have narrowed compared to February. The report should provide insight into how the weak U.S. dollar has affected the nation's imports and exports.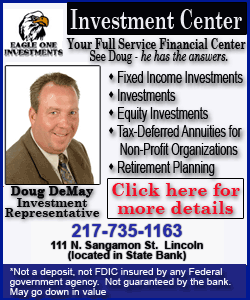 In corporate news, General Motors Corp. said in a regulatory filing that it would provide financial support to help settle the 10-week strike at auto parts supplier American Axle and Manufacturing Holdings Inc.

Overseas, Japan's stock market fell 2.06 percent. By afternoon in Europe, Britain's FTSE index fell 1.30 percent, Germany's DAX index fell 1.27 percent, and France's CAC-40 fell 2.23 percent.

___

On the Net:

New York Stock Exchange: http://www.nyse.com/

Nasdaq Stock Market: http://www.nasdaq.com/

[Associated Press; By MADLEN READ]

Copyright 2008 The Associated Press. All rights reserved. This material may not be published, broadcast, rewritten or redistributed.