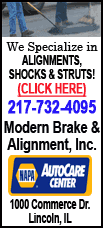 "Peoples' eyes roll to the back of their heads; they are absolutely horrified," she said. "There is still a pervasive myth that options are complicated and risky."
That might be quickly changing. The options market once baffled investors who felt using puts and calls to bet on stock moves was tantamount to a Wall Street craps game. These days, online brokerages and financial advisers are pitching more investor-friendly ways to use options - and that's led to a significant growth in their popularity.
Some 281.7 million total options contracts exchanged hands in April, up 43 percent from last year, according to the Options Industry Council. The high growth is part of a trend experienced over the last several years, and an increasing amount of individual investors are taking part.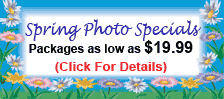 One reason for the options boom is that more individual investors are managing their investments online; options are more readily available on the Internet than when they were sold through brokers in the past. Options also feed on Wall Street volatility, which has gone up significantly in the past year.
"There's been a tremendous adoption wave among self-directed retail investors of options trading," said Don Montanaro, chairman and chief executive of Boca Raton, Fla.-based brokerage TradeKing. "The savvy and wisest investors realize they'd gone through a whole market cycle where they adopted taking care of their own investments online, but did so with a limited amount of plays. People only knew how to buy and sell stock."
For the most part, Montanaro said education has been the biggest priority in persuading his customers to use options as a tool. It's little wonder, because options contracts - which turned 35 this past week - were once exclusively traded by big institutions inside of Chicago's boisterous futures pits.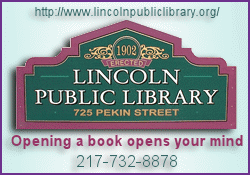 TradeKing customers last year were mailed a step-by-step "Options Playbook" that helps instruct them on how and when to employ the investments.
The basic premise of stock options contracts is that investors bet on a stock's direction and price within a specific time frame. For instance, investors who predict Google Inc. shares will vault $100 to $600 can lock in such that wager and hope it rises.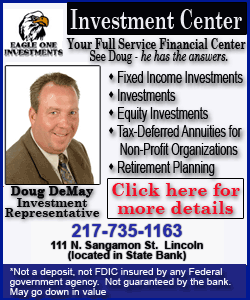 At the end of the contract, that would give them the right to pay only $500 when everyone else is forced to buy at a higher price - giving them an instant profit. However, stocks could easily move the other way and leave investors forced to cover the difference. Options are also used on other investments, such as commodities.

David Fisher, chairman and chief executive of OptionsXpress Holdings Inc., said most of his brokerage's 280,000 customers use options on a regular basis. Further, he said the demographics of the customers participating in the options market might be surprising.

"Our average customer is over 50 years of age, and these are people that are now looking for products to round out their portfolio," he said. "They didn't have computers most of their life, online investing wasn't around, and they've really had to teach themselves how to do it."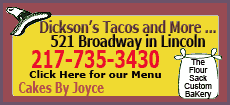 OptionsXpress helps customers get accustomed to options by letting them practice on a virtual trading floor, which is a popular feature on the brokerage's Web site. Online and discount brokerages typically charge between $5 and $20 per options trade, and levy a fee per contract.

For the most part, the new products and education tools being rolled out by brokerages are helping to bring in new business. But, the end result is that retail investors will have more choice beyond just trading stocks - especially during periods of uncertainty where the Dow Jones industrial can spike 200 points only to end the day down 100.

Those kind of market gyrations create opportunity, Snider said.

"The proliferation of different ideas and ways for the retail investor to access the market is at times stunning," she said.
[Associated Press; By JOE BEL BRUNO]
Copyright 2008 The Associated Press. All rights reserved. This material may not be published, broadcast, rewritten or redistributed.