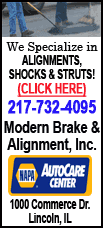 Stocks looked for a modest rebound Monday after Wall Street's first negative week in a month. Investors will be looking to a flurry of economic figures due this week on consumers to determine where the economy might be headed.
Light, sweet crude fell 78 cents to $125.18 per barrel in premarket electronic trading on the New York Mercantile Exchange. Oil prices surged nearly $10 last week, touching off concerns about rising prices and their affect on businesses and consumers.
The dollar's advance Monday appeared to help ease some concerns about inflation. A weak dollar can exacerbate price increases, especially since hard commodities like oil become more attractive to investors seeking a hedge against inflation.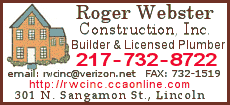 Dow Jones industrial average futures rose 17, or 0.1 percent, to 12,761.
Standard & Poor's 500 index futures 2.80, or 0.2 percent, to 1,391.80, and the Nasdaq 100 index futures rose 1.5, or 0.1 percent, to 1,964.8.
Bond prices slipped. The yield on the benchmark 10-year Treasury note, which moves opposite its price, rose to 3.79 percent from 3.78 percent late Friday. The dollar was higher against most other major currencies, while gold prices fell.
In corporate news, FedEx Corp. late Friday lowered its fiscal fourth-quarter earnings forecast, citing rising fuel costs.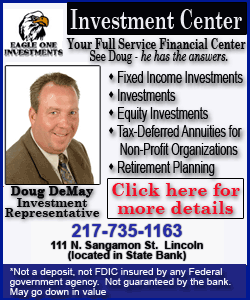 Investors will be looking to other readings on consumers this week to determine the toll rising energy costs might be having. Government figures are due on retail sales in April. And retailers including Wal-Mart Stores Inc., Macy's Inc., JCPenney Co. and Kohls Corp. are due to report first-quarter results.

Overseas, Japan's Nikkei stock average rose 0.64 percent. In morning trading, Britain's FTSE 100 was up 0.55 percent, Germany's DAX index rose 0.62 percent, and France's CAC-40 rose 0.75 percent.

___

On the Net:

New York Stock Exchange: http://www.nyse.com/

Nasdaq Stock Market: http://www.nasdaq.com/

[Associated Press; By TIM PARADIS]

Copyright 2008 The Associated Press. All rights reserved. This material may not be published, broadcast, rewritten or redistributed.