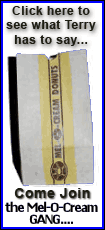 Quarantine officials destroyed 15,000 chickens, ducks, pheasants and turkeys raised in farms, restaurants, schools and homes in the capital, said Kim Yoon-kyu, a Seoul Metropolitan Government official.
The Seoul government said the slaughter was necessary to contain the disease. It said it will now focus on preventing live poultry from being brought into the capital.
The slaughter began Sunday night, hours after authorities confirmed Seoul's second outbreak of bird flu in less than a week.
The slaughter did not affect parrots, parakeets and canaries because they have little chance of spreading the disease, Kim said.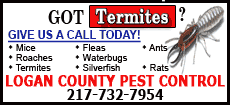 Government tests were under way to determine whether the outbreak was caused by the virulent H5N1 virus, said Kim Chang-seop, an official at the Agriculture Ministry. He said test results would be available as early as Monday night.
Outside Seoul, two outbreaks of the H5N1 virus were reported Sunday in poultry farms in Busan and Ansung, Kim said. He said it was the first time the virus has been found in Busan, the country's second largest city.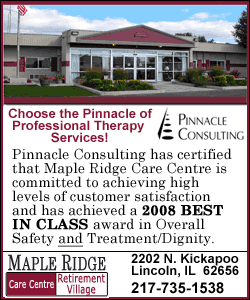 They were the 27th and 28th confirmed outbreaks of the H5N1 virus, Agriculture Ministry spokesman Yoon Young-ku said.
Bird flu began sweeping southern parts of the country last month for the first time in more than a year, forcing the slaughter of about 6.8 million birds.
The virus remains hard for people to catch, but scientists worry it could mutate into a form that spreads more easily between humans, with the potential to kill millions worldwide.
Worldwide, at least 241 people have died from bird flu since 2003, according to the World Health Organization. Most human cases have been linked to contact with infected poultry.
[Associated Press; By HYUNG-JIN KIM]
Copyright 2008 The Associated Press. All rights reserved. This material may not be published, broadcast, rewritten or redistributed.