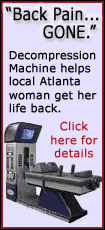 The Commerce Department was scheduled to release its April retail sales report at 8:30 a.m. EDT. Economists surveyed by Thomson Financial/IFR estimated, on average, that sales dipped by 0.1 percent last month after growing by 0.2 percent in March. The report is due at 8:30 a.m. EDT.
Retail sales are the clearest indicator of the impact that rising food and energy prices are having on the economy. With consumer spending accounting for more than two-thirds of the nation's economy, and Wall Street wants to know how much Americans spend at stores, restaurants and car dealerships.
Two other sales reports, the International Shopping Centers-UBS Index and the Johnson Redbook Retail Sales Index, are also scheduled at 7:45 a.m. and 8:55 a.m. EDT, respectively.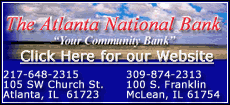 Meanwhile, investors got another read on the consumer after Wal-Mart Stores Inc. reported first-quarter profit above Wall Street forecasts. However, the world's largest retailer, often a barometer of consumer spending in the U.S., forecast that the current quarter will come in below expectations.
Dow Jones industrial average futures fell 32, or 0.31 percent, to 12,832.
Standard & Poor's 500 index futures fell 5.90, or 0.42 percent, to 1,398.80, and Nasdaq 100 index futures dropped 6.75, or 0.34 percent, to 1,991.75.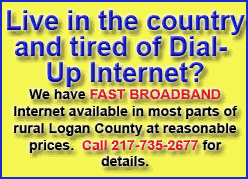 Wall Street rallied Monday as oil prices fell back and alleviated some of investors' concerns about accelerating inflation.
On Tuesday, light, sweet crude fell 67 cents to $123.56 per barrel in premarket electronic trading on the New York Mercantile Exchange. Monday's trading high of $126.40 a barrel was the sixth record in six trading sessions.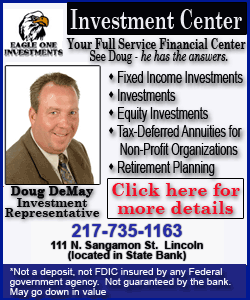 Bond prices rose. The yield on the benchmark 10-year Treasury note, which moves opposite its price, rose to 3.75 percent from 3.80 percent late Monday.

In corporate news, Electronic Data Systems Corp. shares are expected to spike after Hewlett Packard Co. confirmed it is in talks about a possible acquisition. Shares of EDS spiked $5.27, or 28 percent, to $24.13.

Meanwhile, Staples Inc. raised its hostile bid to acquire Dutch rival Corporate Express NL. The new bid values Corporate Express at $2.27 billion.

Overseas, Japan's Nikkei stock average fell 1.53 percent. In morning trading, Britain's FTSE 100 was down 1.02 percent, Germany's DAX index fell 0.27 percent, and France's CAC-40 shed 0.38 percent.

___

On the Net:

New York Stock Exchange: http://www.nyse.com/

Nasdaq Stock Market: http://www.nasdaq.com/

[Associated Press; By JOE BEL BRUNO]

Copyright 2008 The Associated Press. All rights reserved. This material may not be published, broadcast, rewritten or redistributed.