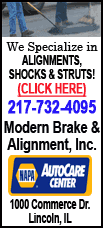 Monday's mark of $126.40 a barrel was the sixth trading record in six trading sessions, and analysts said the market was due for a correction following the seemingly relentless climb upward.
Some attributed the drop-off in prices partly to expectations that Monday's earthquake in China would result in a temporary drop in demand. The 7.9-magnitude earthquake in central China's Sichuan province killed about 10,000 people and knocked power plants and other factories off-line.
China's two stock exchanges suspended trading Tuesday in 66 companies based in the region to minimize disruptions to financial markets from the disaster.
Victor Shum, an energy analyst with Purvin & Gertz in Singapore, though, discounted the quake as a factor in the fall in crude futures.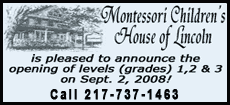 "The pullback in prices that we started to see yesterday and continued to see this morning is a result of profit-taking," Shum said. "The market was ready to take a breather and pocket some money ... after prices had gone up too far, too fast."
Predictions of lessened demand also put a low ceiling on prices. In its monthly report, the International Energy Agency revised downward worldwide growth forecasts for this year to 1.2 percent, or 1 million barrels a day, from 1.5 percent last month -- and said further cuts could lie ahead. High world oil prices are cutting into U.S. and European demand, the report said
Light, sweet crude for June delivery slipped 29 cents to $123.94 a barrel in electronic trading on the New York Mercantile Exchange by noon in Europe.
After hitting the trading record in the previous session, the contract started to drop and settled at $124.23 a barrel, down $1.73.
Monday's price fluctuation underscored the uncertainty over oil's future direction. Many analysts believe the weak dollar has driven oil prices to levels that defy fundamental supply and demand economics. But other investors see continued strong demand for oil and fuel from China and India as a sign that oil prices have further room to rise.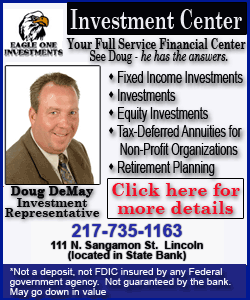 Moreover, growing concerns about declining crude production in Mexico, Russia and elsewhere are keeping prices near record territory, analysts say. Goldman Sachs said in a report last week that crude prices could rise to $150 to $200 within two years.

Motorists in the U.S. and elsewhere are among those bearing the brunt of oil's upward spiral, with gasoline prices reaching unprecedented heights in recent months.

"As of Monday, average gasoline prices in the U.S. rose for a seventh straight week and for the fourteenth week this year, up 3 percent or 11.2 cents to a record $3.722 a gallon," noted Stephen Schork in his Schork Report, citing the U.S. Energy Information Agency. "Gasoline at the pump is averaging 29 percent above last years pace."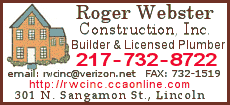 In other Nymex trading, heating oil futures rose nearly 4 cents to $3.549.01 a gallon (3.8 liters) while gasoline prices by more than a penny to $3.154 a gallon. Natural gas futures fell by more than 3 cents to $11.325 per 1,000 cubic feet.

June Brent crude fell 50 cents to $122.41 a barrel on the ICE Futures exchange in London.

[Associated Press; By GEORGE JAHN]

AP Business Writer Thomas Hogue contributed to this report from Bangkok, Thailand.

Copyright 2008 The Associated Press. All rights reserved. This material may not be published, broadcast, rewritten or redistributed.