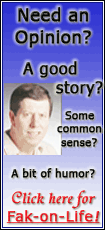 A picture of a special home, an SUV and a group of horses are among the photos that he can look up from his desk and see whenever he wants. They are pictures of goals that he has set for himself, and he uses them as well as pictures of family to keep himself oriented and on track to make those pictures a reality.

He has other goals, and when he finds just the right pictures to showcase those additional desires, they will join the rest.

To be certain, Montgomery is driven to success, but it almost didn't happen the way it has.

A Lincoln native, Montgomery started out in the insurance industry at an independent agency in Woodstock, Ill. In a humorous tone, Montgomery explained that he had recently purchased several nice suits and had no reason to wear them, so he became an insurance agent. He values the time he spent working up north, stating he learned the insurance business from the "Michael Jordans" of the insurance world and was having solid success. He missed his family and friends, however, and he finally decided he needed to come back home.
Not certain what he would do next, one could consider the next event either good fortune or opportunity or arguably destiny. In the spring of 2007, he received a call from the Farmers Insurance people stating they would like to have 10 minutes of his time to talk to him about the insurance agency opening in Lincoln. It was after this meeting that Montgomery decided to work with Farmers.
As the local agency, which Montgomery took ownership of in July of 2007, nears its first anniversary, the results show that both he and Farmers made a wise decision back then.
Olivia Wells, agency producer and office manager, wanted to point out a special award the agency recently received. The blue crystalline award is sparingly given out by Farmers Insurance to only the best, most productive of the new agencies in their national structure. Montgomery explained the award when he advised that the agency currently is writing 20 new policies a week.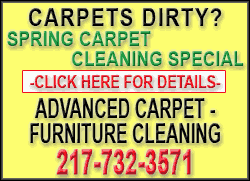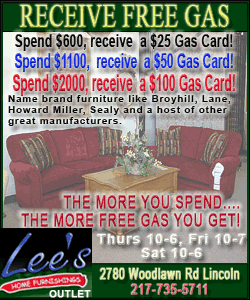 What makes the number of new policies all the more impressive is that Montgomery said, "Probably 90 percent of our business is from referrals right now." Wells agreed, saying, "The referral business alone is keeping us really busy." Both were quick to point out that doesn't mean they aren't happy and willing to help anyone with their insurance needs, but the referral numbers show the agency is being well-received in the community.
As Wells went out to explain a new policy to a client, Montgomery wanted to talk about his company, Farmers Insurance. Farmers, which doesn't do the advertising many of the other insurance companies do, is the third-largest home and auto insurance company in the country. Montgomery is licensed to sell all lines of insurance, however, and believes an important kind of policy he is expanding his efforts on is the Medicare supplement plans the agency offers. Montgomery also made it a point to explain how he and Wells pride themselves on customer service and not just on selling insurance.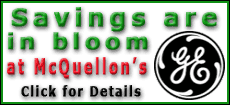 Like many businesses, Montgomery is concerned about the economy. "People need proper insurance, but when it comes to a choice between putting bread on the table or keeping an insurance policy in effect, most people will take the bread on the table every time," he said. He looks at a tough market as a challenge rather then a deterrent, however.
Montgomery is bullish about his career decision. "If I can make a good living and help people get the insurance they need and save them money, well that's a win-win for everyone."
In the months to come, new pictures will no doubt be added to Montgomery's office wall. It is probable that a few of them will also be taken down, with the real thing taking their place.
[By MIKE FAK]
Readers can find more of Mike Fak's writing at www.searchwarp.com and www.problogs.com.