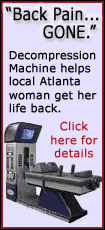 Iranian officials denied production cuts were imminent but acknowledged they had been discussed.
Light, sweet crude for June delivery dropped 5 cents to $125.75 a barrel in electronic trade on the New York Mercantile Exchange by noon in Europe. Oil prices hit a trading record of $126.98 a barrel Tuesday before settling at $125.80.
Analysts said traders reacted quickly overnight to the news that Iran's government was considering cutting crude oil production.
But James Cordier, president of Tampa, Florida-based trading firms Liberty Trading Group and OptionSellers.com, said he doubts Iran will actually cut production.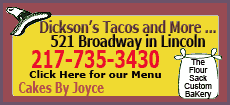 "They need all the petrodollars they can get," because the nation's economy is in bad shape, he said.
In sending crude prices higher Tuesday, investors shrugged off gains in the dollar. A stronger dollar often prompts selling by investors who had bought commodities such as oil as a hedge against inflation. Also, a stronger dollar makes oil more expensive for investors overseas.
Meanwhile, the International Energy Agency, an adviser to mostly western, industrialized nations, said high prices are cutting demand for oil and petroleum products in the U.S. and Europe. The IEA cut its global oil demand growth forecast for this year to 1.2 percent from 1.5 percent. In the U.S., the IEA said demand for oil may contract by as much as 2.1 percent this year, while demand for gasoline will drop by about 1 percent.
Energy investors are also concerned about China, which reported early this week a drop in crude imports in April compared with March. Analysts were uncertain, though, whether Monday's 7.9-magnitude earthquake in central China would have a significant impact on demand. The quake killed more than 12,000 people and knocked power plants and other factories off-line.
Strong demand from China and other fast-growing economies has underpinned oil's rise in recent years.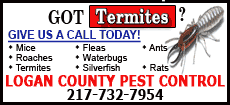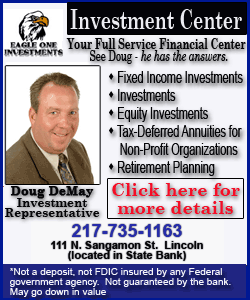 Also Tuesday, the U.S. Senate voted 97-1 to direct President George W. Bush to stop adding to the U.S. strategic petroleum reserve. Some lawmakers feel that these shipments, which average 70,000 barrels a day, are pushing oil prices higher. The administration argues the amount is a pittance compared with the 21 million barrels of oil the U.S. consumes each day.

As oil prices have risen, so has the cost of gasoline, with motorists paying record prices at the pump, leading analysts to wonder at what point fed-up consumers will reduce their driving.

"As the Memorial Holiday approaches (May 26th) and with it, the unofficial start to the summer driving season, we wonder if the gasoline market in the United States has finally reached ... the point at which consumers alter their purchasing behavior based on the dollar rise in gasoline at the pump," said Stephen Schork, in his Schork Report.

Oil prices may be more volatile in coming days as investors square positions ahead of the June contract's expiration next week.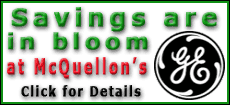 In other Nymex trading, heating oil futures rose by more than a penny to $3.7130 a gallon (3.8 liters) while gasoline was essentially steady at $3.1974 a gallon. Natural gas futures rose more than 28 cents to $11.703 per 1,000 cubic feet.

June Brent crude fell 46 cents to $123.64 a barrel on the ICE Futures exchange in London.

[Associated Press; By GEORGE JAHN]

AP Business Writer Thomas Hogue contributed to this report from Bangkok.

Copyright 2008 The Associated Press. All rights reserved. This material may not be published, broadcast, rewritten or redistributed.