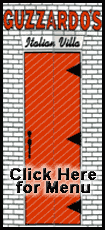 The Labor Department is due to post its report on unemployment benefits at 8:30 a.m. EDT. The data is expected to show that initial claims filed for unemployment benefits rose slightly last week after falling in the prior period. Wall Street economists surveyed by Thomson/IFR forecast that claims rose to 370,000 for the week that ended May 10.
The Philadelphia and New York Federal Reserve banks are expected to report that manufacturing activity in their regions was flat or declined this month. The reports are scheduled to be released at 8:30 a.m. and 10 am EDT, respectively.
And, the National Association of Home Builders/Wells Fargo housing market index for May is scheduled for release at 1 p.m. EDT. The measurement of developers' sentiment about the U.S. housing market is expected to inch upward, a rare positive development for the battered industry.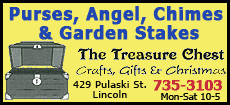 Investors have been growing more optimistic recently that the economy may not be as weak as many feared, and that inflation, despite the soaring price of oil, is not out of control. A major concern for the market is whether higher food and energy costs are hampering Americans' ability to spend, a troublesome prospect considering consumer spending accounts for more than two-thirds of U.S. economic activity.
Dow Jones industrial average rose 31, or 0.25 percent, to 12,910.
Standard & Poor's 500 index futures rose 3.30, or 0.23 percent, to 1,410.90, and the Nasdaq 100 futures rose 5.50, or 0.28 percent, to 2,002.00.
Stocks gained on Wednesday as data indicated below-forecast inflation.
Light, sweet crude oil rose 76 cents to $124.96 in premarket electronic trading on the New York Mercantile Exchange.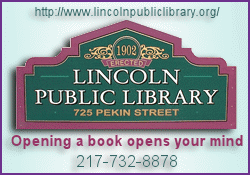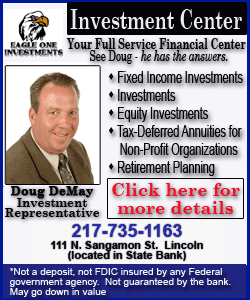 Bond prices fell. The yield on the benchmark 10-year Treasury note, which moves opposite its price, rose to 3.94 percent from 3.92 percent late Tuesday.

In corporate news, General Electric Co. plans to auction off its Louisville, Ky.-based appliances business, according to The Wall Street Journal. GE has hired Goldman Sachs Group Inc. to run an auction for the appliance division, according to the newspaper, which quoted unidentified sources. The sale is seen yielding between $5 billion and $8 billion.

IAC/InterActiveCorp's Ask.com has bought a stable of Internet reference sites that includes Dictionary.com in its latest effort to distinguish itself from online search leader Google Inc. and other much larger rivals. Terms of the deal to acquire Lexico Publishing Group LLC. will be released later Thursday.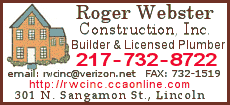 Investors are waiting for earnings reports from Blackstone Group, Nordstrom Inc., and JCPenney Co.

Overseas, Japan's Nikkei stock average rose 0.94 percent. In afternoon trading, Britain's FTSE 100 rose 0.22 percent, Germany's DAX index fell 0.12 percent, and France's CAC-40 rose 0.04 percent.

___

On the Net:

New York Stock Exchange: http://www.nyse.com/

Nasdaq Stock Market: http://www.nasdaq.com/

[Associated Press; By JOE BEL BRUNO]

Copyright 2008 The Associated Press. All rights reserved. This material may not be published, broadcast, rewritten or redistributed.