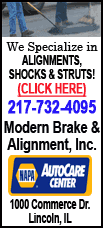 "The overall sentiment in the market remains quite bullish ... and in the near term, the bullish sentiment could cause the market to challenge a new high, driven by news events," said Victor Shum, an energy analyst with Purvin & Gertz in Singapore.
He warned, however, that "the oil price rally over the last couple of weeks has been too much and too fast, so there continues to be room for further correction."
Light, sweet crude for June delivery rose 60 cents to $124.82 a barrel by noon in European electronic trading on the New York Mercantile Exchange. The contract fell $1.58 to settle at $124.22 a barrel on Wednesday.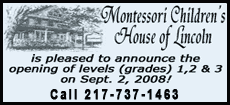 The U.S. Energy Department's Energy Information Administration said diesel stockpiles rose there last week. News of the build eased concerns about the fuel used to transport most food and consumer goods and led to Wednesday's sell-off.
Additionally,Vienna's JBC Energy, in its research note said that Iran's denial that it plans to reduce crude production "removed one of the factors" supporting the market adding," latest US inventory figures were also rather bearish."
In its report, the EIA said inventories of distillates, which include heating oil and diesel fuel, grew 1.4 million barrels last week, 27 percent more than expected. A big draw in the fuel reported a week ago was one of the key factors keeping oil on the record run that began April 5.
"The inventory report really toned down the concerns over tight distillate stocks," Shum said.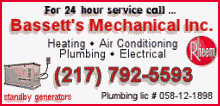 Other factors supported crude.s rise, however, with the EIA also saying that crude inventories grew just 200,000 barrels, much less than the 2.5 million barrel jump analysts surveyed by research firm Platts had expected, and that gasoline demand fell only slightly over the last four weeks.
The EIA reported as well that gasoline supplies fell 1.7 million barrels last week, a little bit more than double what analysts had been expecting, and that may be supporting prices despite the weaker demand.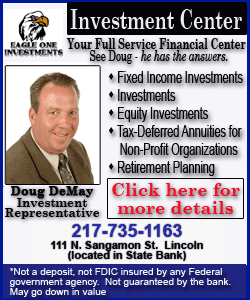 Adding to upward pressure, the dollar weakened against the euro and yen. Commodities such as oil are seen as a hedge against inflation when the dollar falls, and a weaker U.S. currency makes oil less expensive to overseas investors.

Crude oil futures have risen almost 30 percent this year on steadily rising demand in emerging economies, sluggish growth in new supply and unrest in some major producing nations. The Organization of Petroleum Exporting Countries has also stood firm on output policy since loosening it late last year.

President George W. Bush is expected to urge OPEC's top producer, Saudi Arabia, to pump more oil during his visit to the Middle East this week.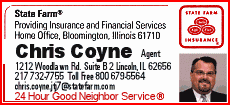 Oil prices may be more volatile in coming days as investors square positions ahead of the June contract's expiration next week.

In other Nymex trading, heating oil futures rose more than 5 cents to $3.6716 a gallon (3.8 liters) while gasoline prices added over a penny to fetch $3.1938 a gallon. Natural gas futures rose by just over a cent to $11.579 per 1,000 cubic feet.

In London, June Brent crude rose 72 cents to $122.58 a barrel on the ICE Futures exchange.

[Associated Press; By GEORGE JAHN]

Associated Press writer Gillian Wong contributed to this report from Singapore.

Copyright 2008 The Associated Press. All rights reserved. This material may not be published, broadcast, rewritten or redistributed.