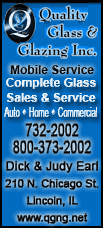 GE has hired Goldman Sachs Group Inc. to run an auction for the appliance division, according to the newspaper, which quoted unidentified sources. The sale could yield between $5 billion and $8 billion, the Journal reported.
Spokesmen for the Fairfield-based industrial conglomerate and Goldman Sachs would not comment.
Louisville Mayor Jerry Abramson said in a statement that he had contact with GE leaders within the past 10 days "based on my concerns about additional job cutbacks at their Louisville operations," where some 5,000 people are employed. "Officials told me they were looking at possible reductions throughout their global operations, including Louisville, but they did not indicate that selling Appliance Park was part of their plans."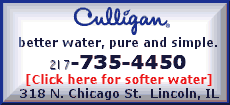 "We will certainly make the case to GE or to any potential buyer that Louisville is the best place to continue operations and headquarters," Abramson said.
GE last year took in $11.6 billion in its sale of its plastics division. Chief Executive Jeff Immelt has been under pressure to restructure the industrial and financial conglomerate, particularly since last month's surprising first-quarter earnings report that profit fell 6 percent.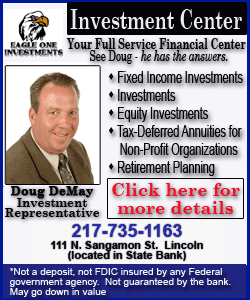 However, Immelt brushed off questions about GE spinning off businesses. He said shortly after the earnings report that GE has already sold businesses valued at between $50 billion and $60 billion in what he called the "most active portfolio change in the history of the company."

He also has rejected calls for GE to divest itself of its NBC Universal property.

GE entered the appliance business in 1907. Revenue for GE's Louisville-based industrial business, which includes appliance manufacturing, was nearly $17.73 billion in 2007, down slightly from $17.74 billion in 2006.

Total revenue for GE last year was $172.7 billion.

[Associated Press; By GEORGE JAHN]

Copyright 2008 The Associated Press. All rights reserved. This material may not be published, broadcast, rewritten or redistributed.