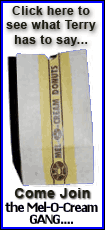 The Commerce Department is expected to report that construction of new single-family homes and apartments declined in April by about 0.7 percent to an annual rate of 940,000 units, according to the median estimate of economists polled by Thomson/IFR. Building permits, a harbinger of future activity, are anticipated to fall as well.
The stock market has been slammed with poor readings on the housing market for several months now, so weak results do not come as a surprise. However, with Wall Street hoping for an economic rebound in the second half of 2008, many investors are searching for signs that the housing market, while weak, is perhaps bottoming out.
Dow Jones industrial average futures rose 17, or 0.13 percent, to 13,013.
Standard & Poor's 500 index futures rose 2.30, or 0.16 percent, to 1,426.90, and the Nasdaq 100 futures rose 2.25, or 0.11 percent, to 2,038.00.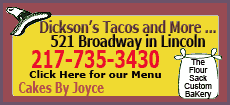 The stock market rose Thursday for the second day in a row, driving the S&P 500 and Nasdaq to five-month highs, as oil prices reversed gains to trade lower and as data on jobless claims and Philadelphia-area manufacturing came in better than expected.
Light, sweet crude oil rose $1.97 to $126.09 a barrel, near recent record highs, in premarket electronic trading on the New York Mercantile Exchange.
Investors have been tracking energy prices closely, with the average U.S. retail price of gasoline around $3.77 per gallon and the average price of diesel fuel near $4.46 a gallon. Consumers and businesses alike are struggling with high commodities costs, although readings on overall inflation have been mild, so Wall Street remains concerned about spending on discretionary items.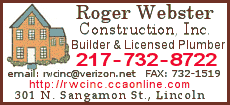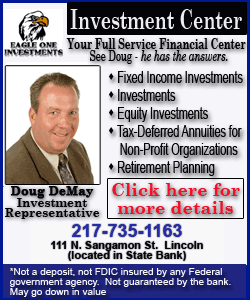 Late Thursday, Kohl's Corp. and Nordstrom Inc. -- two large U.S. department store chains -- both reported sharp declines in profits for the first quarter, but their results were better than analysts had forecast. Kohl's and Nordstrom shares rose in after-hours trading Thursday.

In other economic data expected Friday, the University of Michigan at 10 a.m. EDT releases its preliminary reading on May consumer sentiment. Economists forecast a marginal decline from April.

Goverment bond prices slipped ahead of the market's open. The yield on the benchmark 10-year Treasury note, which moves opposite its price, rose to 3.84 percent from 3.82 percent late Thursday.

Gold prices rose, while the dollar fell against other major currencies.

Overseas, Japan's Nikkei stock average rose 0.39 percent. In afternoon trading, Britain's FTSE 100 rose 1.35 percent, Germany's DAX index rose 1.36 percent, and France's CAC-40 rose 0.86 percent.

___

On the Net:

New York Stock Exchange: http://www.nyse.com/

Nasdaq Stock Market: http://www.nasdaq.com/

[Associated Press; By MADLEN READ]

Copyright 2008 The Associated Press. All rights reserved. This material may not be published, broadcast, rewritten or redistributed.