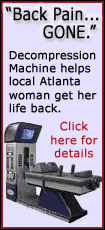 The Conference Board's reading of leading economic indicators is expected to show the economy remained sluggish in April after two quarters of slow growth. The reading is expected to be about on par with March, which showed a 0.1 percent gain. The New York-based research group will issue the report at 10 a.m. EDT.
In corporate news, Microsoft Corp. has renewed talks with Yahoo Inc. about a possible deal to bolster the companies' position in the online search and advertising markets. The Redmond, Wash.-based software maker did not say if the discussions included a takeover of Yahoo.
Yahoo said its directors "remain open to pursuing any transaction which is in the best interest of our stockholders."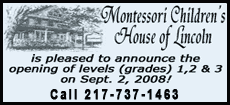 Dow Jones industrial average futures fell 9, or less than 0.01 percent, to 12,974. Standard & Poor's 500 index futures rose 0.10, or 0.01 percent, to 1,425.90, and Nasdaq 100 futures added 0.40, or 0.02 percent, to 2,036.00.
Bond prices rose. The yield on the benchmark 10-year Treasury note, which moves opposite its yield, fell to 3.83 percent from 3.85 percent late Friday.
The dollar was mixed against other major currencies.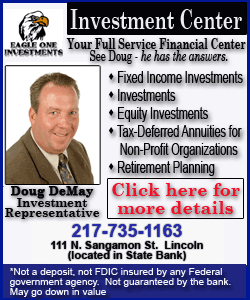 Oil prices were mostly flat Monday after the world's leading oil producer promised an additional 300,000 barrels of crude a day as President Bush wrapped up a meeting Friday with Saudi Arabia's King Abdullah. A barrel of light sweet crude fell 5 cents to $126.24 in premarket trading on the New York Mercantile Exchange.

In overseas trade, Tokyo's Nikkei closed up 0.35 percent. In Europe, London's FTSE added 0.74 percent, Frankfurt's DAX rose 0.43 percent and Paris' CAC 40 was up 0.22 percent.

[Associated Press; By JOE BEL BRUNO]

Copyright 2008 The Associated Press. All rights reserved. This material may not be published, broadcast, rewritten or redistributed.