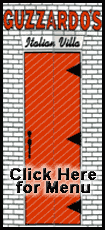 Some 14,207 companies in Sichuan province and surrounding areas were damaged by the May 12 quake and 1,387 of their employees killed, a deputy industry minister, Xi Guohua, said at a news conference.
Independent estimates have put total losses at up to $20 billion after lost future output is taken into account.
The power grid suffered 6.7 billion yuan ($950 million) in damage, Xi said. He gave no other details, but earlier reports said factories, coal mines, toll roads, office buildings, chemical plants and other facilities were damaged or destroyed.
The magnitude 7.9 quake killed at least 34,000 people and officials say they expect the death toll to surpass 50,000.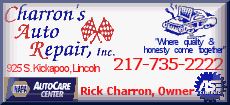 Analysts say the long-term effect on China's fast-growing economy should be limited. Sichuan, in the mountainous central part of the country, is a major source of coal and natural gas, but has limited manufacturing, finance and other industries.
On Monday, residents of three counties were still without power a week after the quake damaged generating stations and the power grid, a Cabinet spokesman, Hua Qing, said at the news conference.
Xi said Chinese phone companies were still struggling to restore service in quake areas because repair crews were hampered by landslide-clogged roads. He said one employee of state-owned China Mobile Corp. had died during reconstruction work.
Also Monday, the government said it was releasing fuel supplies from a national strategic reserve in Sichuan to prevent shortages.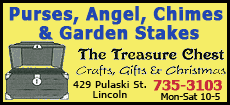 The State Reserves Bureau released 44,000 barrels of fuel from the stockpile, according to the country's main planning agency, the National Development and Reform Commission. The reserve was created to insulate China against possible interruptions in foreign oil supplies.
Gasoline and diesel also will be shipped in from reserves elsewhere, the commission said.
China's biggest oil company, PetroChina Ltd., said it was sending 16 tank trucks and five mobile fuel tanks to Sichuan to improve ability to distribute supplies.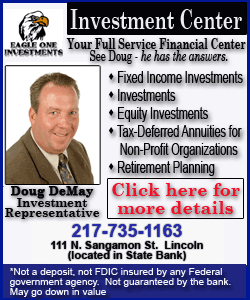 Eight damaged PetroChina filling stations near the quake's epicenter have reopened, the company said late Sunday.

The government was shipping extra supplies of rice, pork, soybean oil and other food items to the area to ensure stable supplies and hold down prices, the NDRC said.

The government is "closely watching food prices," the agency said on its Web site.

The quake killed 12.5 million farm animals -- mostly chickens -- and wrecked vegetable crops and irrigation systems needed to grow rice, the Agriculture Ministry says.

More than 50,000 acres of vegetables and more than 25,000 acres of wheat were destroyed by the May 12 quake in Sichuan province, the ministry said.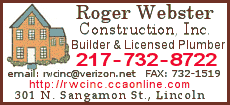 Damage to irrigation systems could prevent farmers from growing rice on as much as 250,000 acres of rice paddies, the ministry said. But it said that land might be used for alternative crops while the damage is repaired.

The losses should not affect food supplies, because Sichuan was due to produce 1.5 billion birds this year, said Wei Chao'an, a deputy agriculture minister, in comments reported by the official Xinhua News Agency.

Sichuan usually supplies about 6 percent of China's grain and 5 percent of its vegetables, according to Wei.

[Associated Press; By JOE McDONALD]

AP Business Writer Elaine Kurtenbach in Shanghai contributed to this report.

Copyright 2008 The Associated Press. All rights reserved. This material may not be published, broadcast, rewritten or redistributed.