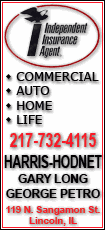 Review by
Richard Sumrall
One of the most popular trends in the diversified business of American agriculture is flower farming. Also known as commercial floriculture or cut flower industry, flower farming "has experienced a renaissance in the past decade ... with the cut flower business growing at record rates." Part of this renaissance can be attributed to the book "The Flower Farmer," by Lynn Byczynski. She is the publisher and editor of the Growing for Market newsletter and operator of the Wild Onion Farm in Lawrence, Kan. The 2008 revision of her 1997 classic includes the latest innovations in horticulture, organic farming and the resources needed to establish a successful flower farming enterprise.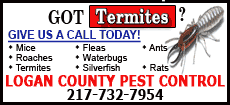 Everything you need to understand the organic approach to growing and selling flowers is included in the book's 11 chapters:
Basics for beginners

Site and soil

Buying and starting plants

Growing in the field

Season extension

Dried flower garden

Woody ornamentals

Harvest and post harvest

Arranging fresh flowers

Growing flowers for market

Marketing flowers
Let's look at some of these chapters.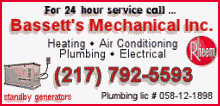 Basics for beginners
There are many things to acquaint yourself with before you break ground and plant your first flowers. A basic understanding of plant names, particularly their Latin name, is important. For example, there are over 100 species of the rose, or Rosa. It's also a good idea to become familiar with the forms and parts of a flower -- the pistils, petals, stamens and sepals.
The decision on which flowers to plant can be overwhelming; there are annuals, perennials, bulbs, flowers for drying, flowers for bouquets or ornamental grasses.
Byczynski includes a calendar that explains the month-by-month activities and responsibilities of a flower farmer. This "flower grower's year" is a blueprint for the yearlong activities, especially the winter months when you're not in the fields or beds.
She also offers suggestions on some of the best cutting flowers for the different growing regions in the United States. For the Midwest she recommends Archillea (yarrow), Helianthus (sunflowers), Peonia (peonies), Rudbeckia (Indian summer) and zinnias.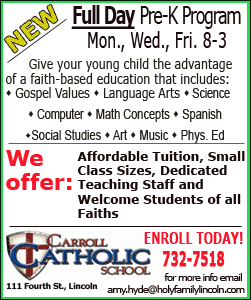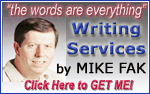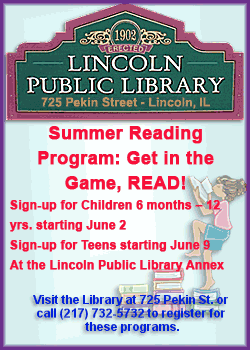 Growing in the field
It's easy to think that growing flowers is as simple as sticking some seeds in the ground at the beginning of the spring season. Instead, there is considerable preparation that occurs before the growing season begins.
In preparing your flowerbeds you should consider how best to use mulch or landscape fabric to control weeds. Mulches come in plastic, paper or organic forms and can be applied before or after the flowers are planted in the ground. That planting can be either transplanting starter plants or direct seeding.
Once they are in the ground, some type of regular water system must be installed. Byczynski recommends a drip irrigation system. Drip irrigation has many advantages over other water delivery methods -- it doesn't cause damage from overhead; it delivers water directly to the roots; and it doesn't waste water through evaporation or wind drift.
Two of the biggest headaches for flower farmers are pests and diseases. In the organic growing approach, "pests and diseases are best controlled by preventive measures such as soil fertility, appropriate irrigation, timing of plantings and the selection of varieties." The three organic approaches to these problems are physical (row covers or sticky traps), biological (bacteria, fungus or beneficial insects), or chemical (naturally occurring soaps, oils or extracts).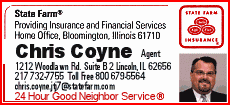 Growing flowers for markets
According to Byczynski, the secret to commercially grown flowers is to start small and diversify your product offerings. Starting a small-scale operation keeps your expenses lower, requires less farm land, reduces your labor costs and gives you time to develop your niche markets. Establishing the markets to sell your products will help determine the diversity of your annual crop, how much to plant each year, when to plant and your pricing structure. Pricing your products will be calculated on your costs of production and what the local markets will bear.
It is important to remember that growing flowers for a commercial market is not for everyone. To be successful you must recognize that this is a commitment that goes beyond the leisurely approach of a backyard flowerbed. As the author points out, "to an outsider, growing flowers for a living may seem idyllic. To the experienced grower, flower farming is like any other kind of farming -- it entails hard work, long hours and physical discomfort ... it also offers personal freedom, the opportunity to work outdoors and the feeling of fulfillment that comes from producing something tangible."
The 2008 revision of Lynn Byczynski's "The Flower Farmer" is considered the bible for getting started in the business of raising and selling cut or specialty flowers and is the first book to consult if you are interested in the business of commercial floriculture.
[Text from file received from Richard Sumrall, Lincoln Public Library District]