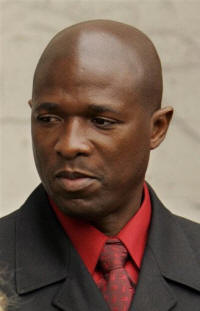 Steroids dealer: Got drugs for Graham's athletes

Send a link to a friend
[May 22, 2008] SAN FRANCISCO (AP) -- An admitted steroids dealer testified Wednesday that he set up Marion Jones with a three-drug cocktail of banned substances to boost her bid to win five medals at the 2000 Olympic Games in Sydney.
Angel "Memo" Heredia said track coach Trevor Graham ask him to overnight mail the oxygen-boosting EPO, growth hormone and insulin for Jones' use. Graham is on trial after pleading not guilty to three charges of lying to federal agents about his relationship with Heredia.
Heredia testified for the second day at Graham's trial that, at the coach's behest, he also sold banned drugs to Olympic gold medal sprinters Antonio Pettigrew, Jerome Young, Tim Montgomery and Dennis Mitchell.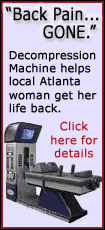 Pettigrew, who won a gold medal in Sydney and never tested positive during competition, is expected to testify against Graham on Thursday.
Elite runners Ramon Clay, Duane Ross and Garfield Ellenwood also were customers, Heredia said.
Ross, who testified Wednesday afternoon, said he received four shipments from Heredia, but never steroids, contradicting Heredia's earlier testimony. Ross did say that some of the bottles he received were unlabeled.
Ross said he was introduced to Heredia by Graham, who told him "if you want to run fast and make money at this, this is what you need."
Heredia said he counseled Graham against allowing Jones to combine the three drugs he mailed her into a single injection in the weeks before the Sydney games. Jones won gold in the 100 meters, 200 meters and 1,600-meter relay. She also won bronze in the 400-meter relay and the long jump.
"The main point for her was to make the team in the 400 event in order to win a fifth medal," Heredia said. "He wanted to have everything untraceable."
Heredia testified Tuesday that he obtained a litany of performance-enhancing drugs from Mexico and sent them directly to the athletes or to Graham to distribute. Heredia testified that several of the athletes met him in Mexico, but conceded he wrongly testified earlier to a grand jury that he met Graham in Mexico.
"It has been 12, 13 years since this happened, and I can't remember every detail," he said.
Yet Heredia was able to recall with great detail the origins of several Western Union receipts issued almost eight years ago. He testified, for instance, that two July 2000 receipts for a combined $1,000 were for growth hormone and EPO sales to Pettigrew.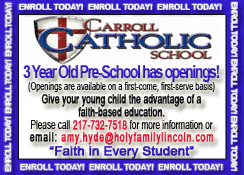 During cross examination, Graham's attorney William Keane pointed out several inconsistencies between Heredia's testimony before a grand jury in March 2005 and his appearance at Graham's trial this week.
Heredia, for instance, told the grand jury that he met Graham in Mexico on drug buys several times. On Tuesday, Heredia said he was mistaken and had only met Graham in person once before another encounter in Oregon in 2006.
"It's been so long," Heredia said.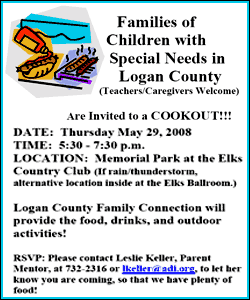 Keane also questioned whether Heredia personally filled out FedEx shipments receipts addressed to Graham even though the handwriting on them appeared dramatically different. Heredia insisted he filled out every receipt.
"It's not believable testimony," U.S. District Judge Susan Illston told lawyers after jurors had left for the day.
Though Heredia has no formal immunity agreement with government prosecutors, he said authorities have promised not to prosecute him as long as he tells the truth.
Keane pointed out that Heredia testified that he stopped dealing drugs in 2004, but when asked in October 2006 by investigators whether that was true, he replied he wasn't answering the question unless he still qualified for immunity.
Prosecutors have also helped Heredia, a Mexican, keep his U.S. work visa.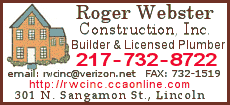 Graham is the second figure arising from the Bay Area Laboratory Co-Operative, or BALCO, doping scandal to face trial. A federal jury earlier found former elite cyclist Tammy Thomas guilty of lying to a federal grand jury when she denied taking steroids. Former San Francisco Giant Barry Bonds has pleaded not guilty to lying to a federal grand jury about his drug use.
In addition, eight others -- including BALCO founder Victor Conte and Jones -- have pleaded guilty to various charges of drug dealing and lying to federal investigators. Jones is serving a six-month prison sentence, and Montgomery was recently sentenced to four years after pleading guilty to writing bad checks. He also faces heroin distribution charges.
[Associated Press; By PAUL ELIAS]
Copyright 2008 The Associated Press. All rights reserved. This material may not be published, broadcast, rewritten or redistributed.