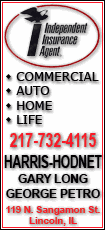 The showdown pitting the slumping Internet pioneer's board against Icahn and other unhappy shareholders was supposed to come to a head at the Sunnyvale-based company's July 3 annual meeting.
But Yahoo is dragging out the drama by pushing the meeting back to an undetermined date in late July, according to a filing with the Securities and Exchange Commission.
This is the second time Yahoo has postponed its annual meeting, usually held in May or June. The previous delay, announced in March, gave Yahoo more time to explore alternatives to Microsoft's unsolicited takeover bid, which was withdrawn this month in a pricing disagreement.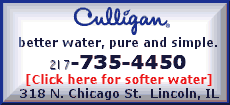 Spurred by shareholders upset with Yahoo's board's handling of Microsoft's last offer of $47.5 billion, Icahn has nominated a slate of candidates to replace the current directors -- a process known as a proxy contest.
Two other unidentified shareholders intend to nominate themselves to become Yahoo directors, the company disclosed Thursday. A third shareholder plans to submit another opposing sale of directors, according to Yahoo. The company said it believes these three shareholders haven't met the rules for nominating alternate candidates, meaning they could be disqualified at the annual meeting.
Yahoo already has lost one director with the resignation of Arthur Kozel, whose departure was disclosed Thursday in a separate SEC filing.
Kozel, a former Cisco Systems Inc. executive who was on Yahoo's board for eight years, had been planning to step down since February so he could move his family to Europe, the SEC filing said. Yahoo doesn't plan to replace Kozel, leaving its board with nine members.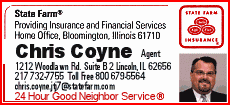 The postponement of Yahoo's annual meeting "raises a lot of interesting questions," said Claudia Allen, a Chicago lawyer specializing in corporate governance issues.
"It could be that they are exploring some other potential transactions, with the most likely one being some sort of deal with Microsoft that satisfies Mr. Icahn," Allen said.
In its SEC filing, Yahoo said it needs more time to prepare and obtain SEC approval for all the material it plans to file in the upcoming proxy battle.
Icahn didn't respond to a request for comment about Yahoo's postponement.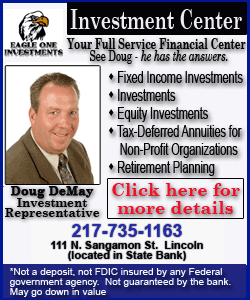 Microsoft and Yahoo have acknowledged they have renewed talks about a possible transaction with Yahoo since Icahn mounted his challenge, although both companies say the discussions so far haven't included another attempt by Microsoft to buy Yahoo in it entirety.

The two sides had previously parted ways after they couldn't agree on a sale price, prompting Microsoft Chief Executive Steve Ballmer to withdraw an offer to buy Yahoo for $47.5 billion, or $33 per share. Yahoo CEO Jerry Yang -- speaking on behalf of the board -- wanted $37 per share, or about $52 billion.

Microsoft has reportedly proposed buying Yahoo's search technology -- an idea that has been panned by many analysts as impractical. The Redmond, Wash.-based software hasn't ruled out another attempt to buy Yahoo's entire business in a marriage that Icahn is trying to make happen.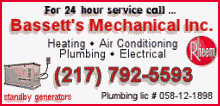 Yahoo also has been exploring a possible partnership that would allow Internet search leader Google Inc. to sell some of the ads that appear alongside the results users see when they run searches on Yahoo's Web site. A two-week trial completed last month indicated Google's technology would help to boost Yahoo's profits and perhaps its stock price.

But any alliance between Yahoo and Google would face antitrust obstacles because the two companies combined control more than 80 percent of the U.S. search market.

If Microsoft were to negotiate a similar partnership with Yahoo, instead of trying to buy its rival outright, it might not face the same antitrust problems because Google would still control more than half the market.

[Associated Press; By MICHAEL LIEDTKE]

Copyright 2008 The Associated Press. All rights reserved. This material may not be published, broadcast, rewritten or redistributed.