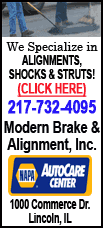 Investors are uneasy about the effect of soaring energy and food prices on the health of consumers, who account for more than two-thirds of U.S. economic activity. With gas prices up sharply from a year ago, many on Wall Street are worried that nervous consumers will stop reaching into their wallets for discretionary purchases.
After the opening bell, the Conference Board is set to weigh in with its consumer confidence index for May, which Wall Street expects to decline. At the same time, the Commerce Department is expected to release April figures for new home sales. The reading is expected to show a decline from March sales, according to economists surveyed Friday by Thomson Financial/IFR.
Dow Jones industrial average futures fell 21, or 0.17 percent, to 12,450. Standard & Poor's 500 index futures rose 0.10, or 0.01 percent, to 1,373.50, and the Nasdaq 100 index futures rose 5.00, or 0.26 percent, to 1,963.25.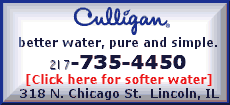 The modest moves in stock futures follows steep losses for the market. Last week, the Dow lost 3.91 percent -- its worst week since February -- while the other indexes showed similar declines. Investors sold off stocks amid concerns about rising energy prices and after a sizable run-up since the market's lows in mid-March.
Bond prices fell Monday. The yield on the benchmark 10-year Treasury note, which moves opposite its price, rose to 3.87 percent from 3.85 percent late Friday.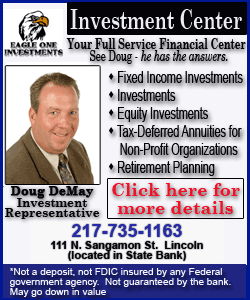 The dollar was mixed against other major currencies, while gold prices fell.

Light, sweet crude rose $1.08 to $133.27 per barrel in premarket electronic trading on the New York Mercantile Exchange.

Overseas, Japan's Nikkei stock average rose 1.48 percent. In morning trading, Britain's FTSE 100 rose 0.16 percent, Germany's DAX index fell 0.32 percent, and France's CAC-40 fell 0.59 percent.

___

On the Net:

New York Stock Exchange: http://www.nyse.com/

Nasdaq Stock Market: http://www.nasdaq.com/

[Associated Press; By TIM PARADIS]

Copyright 2008 The Associated Press. All rights reserved. This material may not be published, broadcast, rewritten or redistributed.