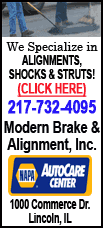 Clyde Scott had opened his shop May 19 just to trim up a few students getting ready for their graduation ceremony when an officer gave him a citation.
A law on the books in Houma for decades bars barbers from working Sundays, Mondays, any of several holidays and even the day after Labor Day.
"I didn't know it existed," said Scott, 32, who has owned Clippas barbershop for about two years. "It's crazy."
Parish Council Clerk Paul Labat said he didn't know exactly how long the law has been on the books, but that it dates to the years before the parish and city governments merged in 1981. "It's still an active law," he told The Courier of Houma.
Houma police spokesman Lt. Todd Duplantis said police discovered the ordinance after receiving complaints about people loitering outside the barbershop, and an officer was instructed to issue a summons. Duplantis said it was the first time he had heard of such a ticket being written in his 23 years with the department.
District Attorney Joe Waitz Jr. won't be prosecuting the case. In fact, he's asking the parish council to repeal the law as unconstitutional.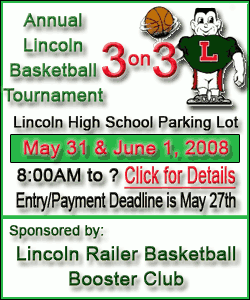 "It's our job to prosecute criminals, not barbers," he said.

James Adams, president of the Louisiana Board of Barber Examiners, the state licensing agency for barbers and their shops, said he thinks the law is a vestige of "strong-arm" tactics used by a barber's union in the 1950s and '60s.

"I'm surprised such a law is still on the books," he said.

Copyright 2008 The Associated Press. All rights reserved. This material may not be published, broadcast, rewritten or redistributed.