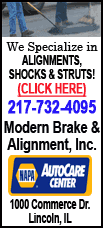 Yahoo faces the threat of mutiny from shareholders unhappy with the way its board handled a takeover offer from Microsoft Corp. that was ultimately withdrawn this month.
Speaking at The Wall Street Journal's "D: All Things Digital" conference, Yang stood by his handling of the deal and painted a bright future for the Internet pioneer he co-founded.
"The perception of us being a company under siege is just not accurate," said Yang, who deflected repeated questions about what lies ahead for the company, where he returned as CEO last year.
Yang and Yahoo President Susan Decker said the company was reorganizing around four pillars: home page, search, mail and mobile services.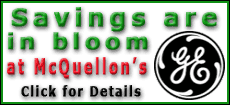 "The essence of Yahoo is being defined today," Yang said. "We have to be incredibly relevant to the consumer. We want you to start your day at Yahoo."
Later, he pleaded for time to turn around the slumping company.
"I know people want to see results," he said. "But I think we're starting to show Yahoo can be on this path to being a different entity."
Yang faces a looming showdown with activist investor Carl Icahn for control of Yahoo's board. Icahn, hoping to channel shareholder discontent, has nominated a slate of candidates to replace the current board of directors -- a process known as a proxy fight -- in an effort to arrange the marriage between Microsoft and Yahoo.
The Redmond, Wash.-based software giant withdrew its $47.5 billion bid earlier this month. Yang has said he and other board members wanted $37 per share, or about $52 billion.
News Corp. CEO Rupert Murdoch said Wednesday night that he was "mystified" Microsoft failed to consummate the acquisition. "I cannot understand the whole thing," he told the same audience.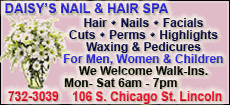 Microsoft is "not used to big deals," said Murdoch. "They backed off."
Microsoft offered a price that a vast majority of Yahoo shareholders wanted to accept but Yang managed to spike the deal, Murdoch said. If he were in Microsoft's shoes, Murdoch said he would resume his bid, a gambit that might get a boost from Icahn's efforts.
"(Icahn) wants to make a few hundred million dollars for himself," Murdoch said. "From Microsoft's point of view, it's a bit of helpful noise."
Murdoch denied any plans for News Corp., owner of the MySpace social networking site, to bulk up on the Internet with a big acquisition.
"We're staying where we are," he said.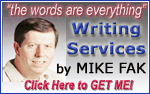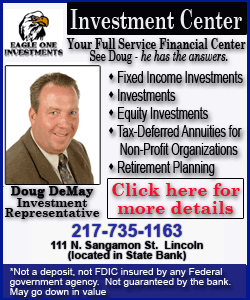 Yang let out a single harsh snort at the first mention of Icahn's name during his appearance but did not comment on his efforts. Instead, Yang defended his handling of the failed Microsoft talks, saying he was committed to building value for long-term shareholders even at the expense of short-term gains.

He blamed Microsoft for deep-sixing the deal and indicated that regulatory and other concerns played a role. He has said the deal fell apart over price disagreements.

"We did not walk away from the proposal -- Microsoft did," Yang said. "We were willing to do the deal on the right terms."

Microsoft and Yahoo have acknowledged they have renewed talks about a possible transaction with since Icahn mounted his challenge, although both companies say the discussions so far haven't included another attempt by Microsoft to buy Yahoo in its entirety.

Yang said he was still waiting for a clearer proposal from Microsoft but was vague about the shape any possible partnership could take.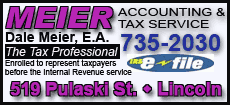 Microsoft CEO Steve Ballmer said Tuesday in his own talk at the conference that the two companies were in "ongoing discussions" about developing a partnership, but declined to provide any specifics.

Yahoo also has been exploring a possible partnership that would allow Internet search leader Google Inc. to sell some of the ads that appear alongside the results users see when they run searches on Yahoo's Web site. A two-week trial completed last month indicated Googol's technology would help to boost Yahoo's profits and perhaps its stock price.

But any alliance between Yahoo and Google would face antitrust obstacles because the two companies combined control more than 80 percent of the U.S. search market.

If Microsoft were to negotiate a similar partnership with Yahoo, instead of trying to buy its rival outright, it might not face the same antitrust problems because Google would still control more than half the market.

[Associated Press; By ALLISON HOFFMAN]

AP Business Writer Elliot Spagat contributed to this report.

Copyright 2008 The Associated Press. All rights reserved. This material may not be published, broadcast, rewritten or redistributed.