Over $10 million to improve Illinois wildlife habitat
Pheasants Forever reaches milestone

Send a link to a friend
[May 30, 2008] SPRINGFIELD -- Pheasants Forever has announced that chapters in Illinois have spent more than $10.5 million on local wildlife habitat and education programs since the first chapter was formed in the state in 1985. The locally raised funds have produced more than 261,000 acres of habitat benefits in Illinois as a result.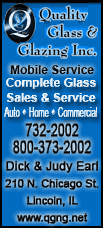 "Breaking the $10 million mark is a big milestone for the state of Illinois," said Aaron Kuehl, director of conservation for the organization in Illinois. "It shows there has been a lot of teamwork and an exceptional amount of groundwork taking place as well."

Ford County's Pioneer Chapter of Pheasants Forever became Illinois' first chapter in 1985, and statewide support of the organization has grown exponentially since then. Illinois currently has 45 Pheasants Forever chapters, totaling more than 8,000 active members. There are also 17 new Quail Forever chapters and 1,000 members in the state.

Historically, Illinois chapters of Pheasants Forever have accomplished 11,673 food plot projects, 13 land acquisitions, 1,207 nesting projects and 1,314 controlled burns. This is in addition to working on 196 wetland projects and planting over 2.4 million trees in winter cover areas across the state.

"The work is clearly not over," said Kuehl. "It is going to be a great challenge to not only raise and spend another $10 million, but to accomplish this faster than before. To do more, we need all people concerned about wildlife in Illinois to join our cause."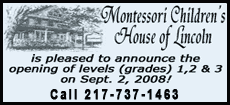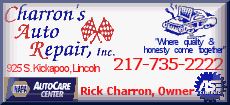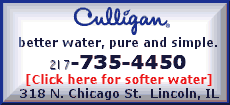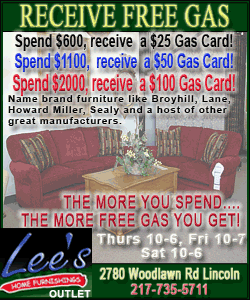 Pheasants Forever in Illinois is working to build upon its capacity for land acquisition, as it recently implemented the Build a Wildlife Area campaign. This campaign is intended to increase funds for the acquisition of land that is critical as wildlife habitat. These land acquisitions become new wildlife management areas and are opened to public hunting. To participate in the Build a Wildlife Area campaign, go to http://pheasantsforever.org/page/1/ilBAWA.jsp.
For more information about Pheasants Forever in Illinois, to start a chapter or join one of the state's existing chapters, contact Aaron Kuehl at 217-635-5207 or akuehl@pheasantsforever.org. Other contacts are Matt Bradshaw at 217-386-4324 in northern Illinois or Tim Caughran at 618-467-2586 in southern Illinois.
Pheasants Forever and its quail division, Quail Forever, are the only national nonprofit conservation organizations that empower local chapters with the responsibility to determine how 100 percent of their locally raised conservation funds will be spent. This local control allows members to see the fruits of their chapter efforts in their own communities, while belonging to a national organization with a voice on federal and state conservation policy. The two organizations have more than 127,000 members in 700 local chapters across the continent.
[Text from file received from Pheasants Forever]