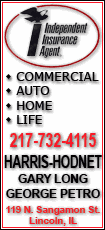 When people lose their jobs, they tend to pare back family budgets and fall behind on their debt -- not a good prospect for an economy suffering a simultaneous credit crisis and spending slowdown.
Quarterly reports from General Motors Corp. and Ford Motor Co. are also likely to be abysmal; analysts expect them to reveal billions of dollars in additional losses and job cuts. The auto industry has been one of the hardest hit by the financial crisis.
But many investors are betting that the news is baked into the market already -- the Dow Jones industrial average and other major indexes have shed about 10 percent since the election of Barack Obama to the White House, an event that was preceded by a big rally. If any of the data comes in significantly worse than anticipated, though, the market could be in for another sell-off.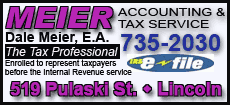 Ahead of the market's open, Dow Jones industrial futures rose 150, or 1.72 percent, to 8,850. Standard & Poor's 500 index futures added 18.90, or 2.09 percent, to 923.40, and Nasdaq 100 index futures jumped 30.00, or 2.42 percent, to 1,270.50.
On Thursday, Wall Street suffered its second straight day of massive losses -- this time set off by Cisco Systems Inc.'s warning about waning demand and by retailers posting dismal sales figures for October.
On Friday, the dollar fell against most other major currencies, while gold prices rose.